Laboratory MIST E-R offers consulting services to cosmetic and dermocosmetic companies for development and realization of formulations and prototypes of cosmetic and dermocosmetic products.
Cosmetic and dermocosmetic market is in continuous research of new ingredients and innovative formulation and/or delivery systems of active compounds.
To obtain new and attractive products it is very important to determine all properties of new ingredients and new final formulations because some of the key issues have to be taken into account:
Chemo-physical properties and age stability
Consumer expectations
Health safety
Environment safety
In this context, MIST E-R develops special formulations, which we call Short INCI List, composed of a reduced number of ingredients, but characterized by chemical and physical parameters and structural properties like to those of formulations rich in ingredients.
MIST E-R develops the following prototypes:
Emulsions (classique, multiple and microemulsions)
Creams of different consistency
Serum
Gels
Ointments
Coloured creams
Spray solutions
Micellar water
Detergents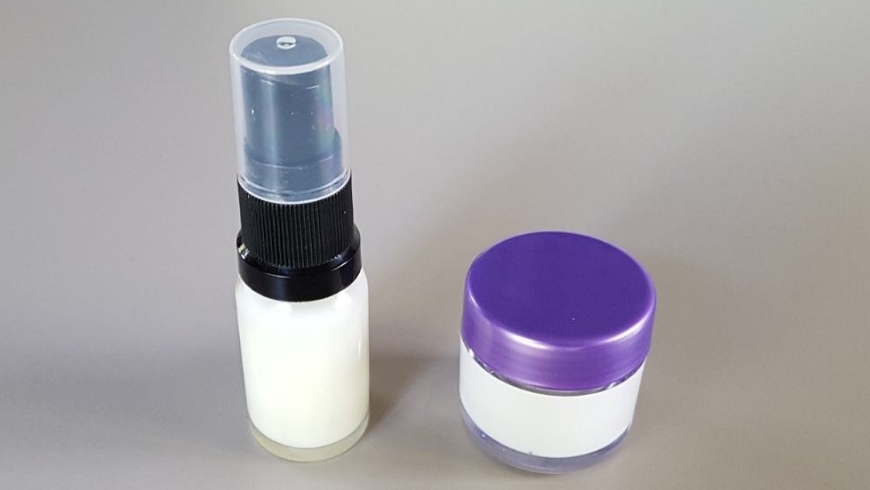 Contacts