MIST E-R interest for cosmetics and dermocosmetics develops to best meet the latest market needs based on the consumption of organic, natural and environmentally sustainable products.
Therefore MIST E-R uses a formulation R&D laboratory dedicated to the preparation of both classic and innovative formulations we call Short INCI List, ie containing few multi-functional raw materials, especially of natural origin.
A multi-functional raw material is an ingredient able to perform both a chemical-physical function in the formulation (emulsifier, surfactant, gelling agent, humectant …) and a specific biological activity (antioxidant, antiaging, protective …) for the site of application of the final product (body, hair, nails, face …).
In this context, R&D activities include:
In-depth study of raw materials both from a technical-scientific point of view (chemical-physical properties, stability …) and from a regulatory point of view (references: EU Cosmetics Regulation 1223/2009, European Federation of Cosmetic Ingredients, European Chemical Legislation Reach and CLP)
Development of the formulation (prototype of a cosmetic/dermocosmetic product)
Study of the chemical-physical stability of the prototype in particular storage conditions (temperature, UV exposure)
Accelerated studies of chemical-physical stability in centrifuge (above all to immediately evaluate the activity of a new emulsifying system)
Chemical-physical characterization (visual analysis under the microscope, pH, density, refractive index) of the prototype
Analysis of rheological properties (viscosity, consistency, spreadability).
The knowledge of the rheological parameters of the prototypes allows also to make predictive studies of:

stability over time
application site (ex: hands, body, face …)
choice of the most suitable container for the product (tube, spray …).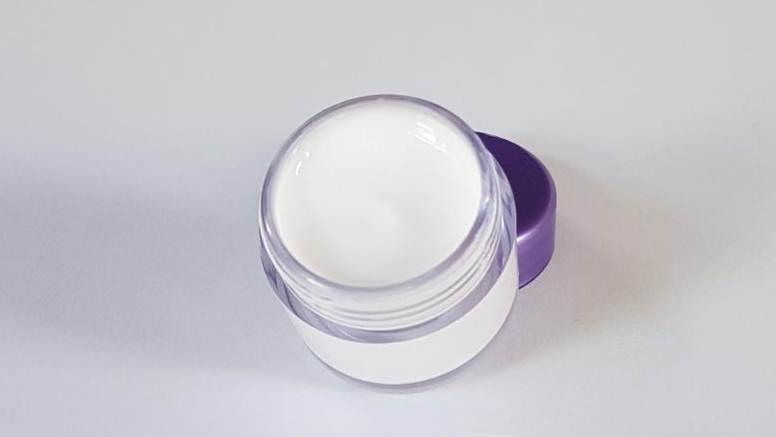 Contacts