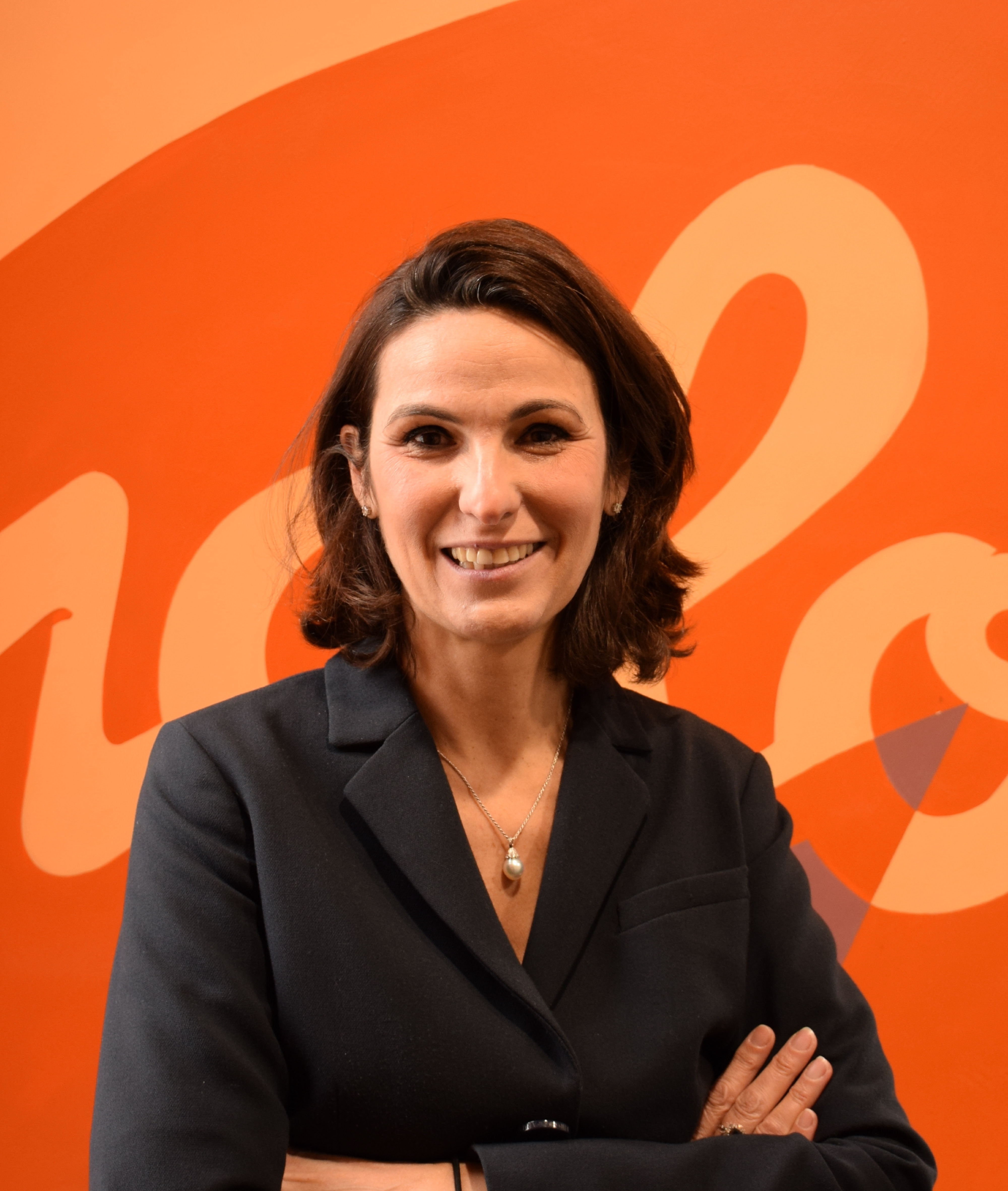 Valeria Pignedoli - Direzione
Master's degree in Law – Ph.D, Lawyer
Strategic policies and business plans
Supervision of current regulations with particular reference to the obligations required for companies with public / private partnership
Planning, management and control
Project management
Human Resources management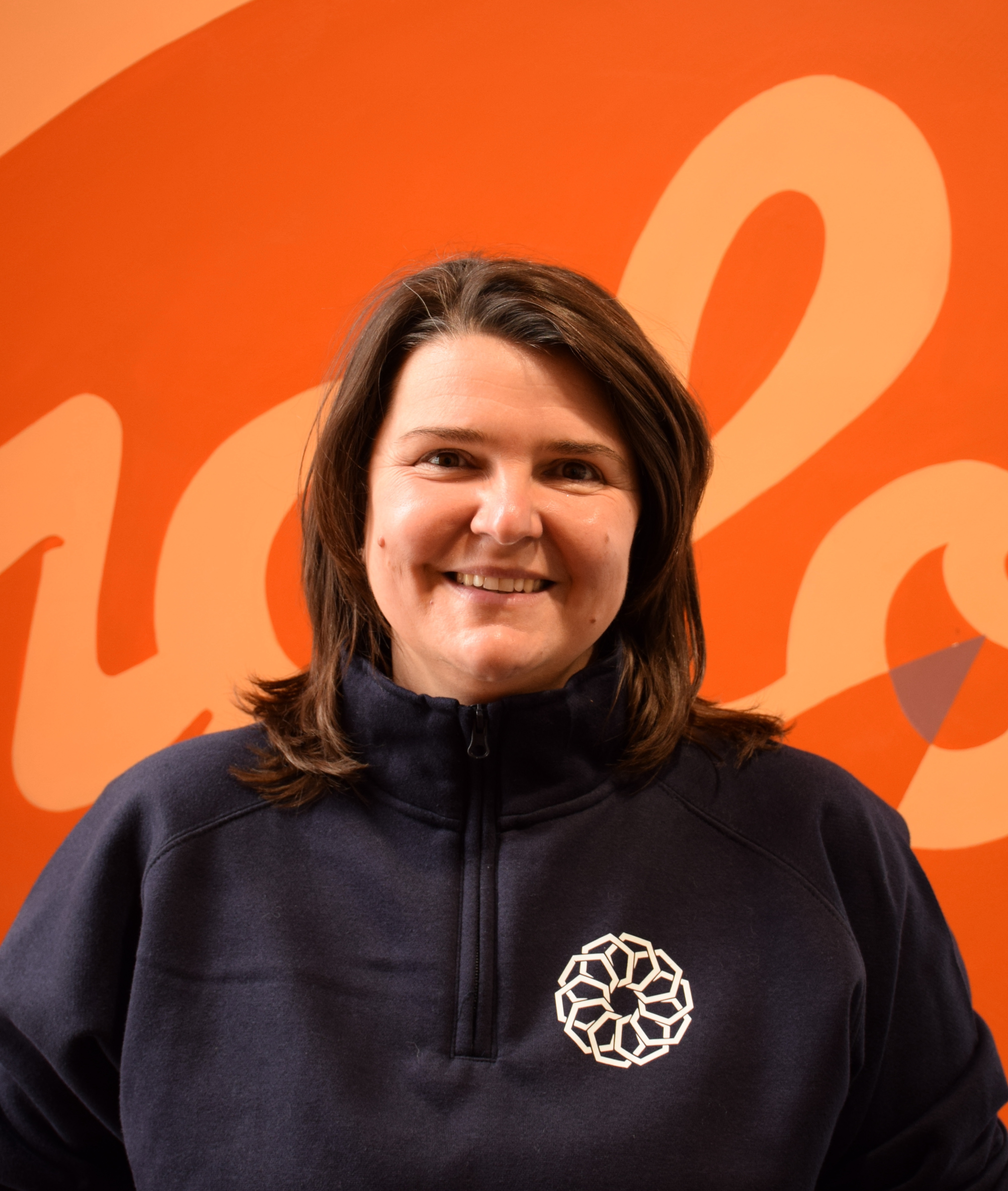 Simona Aldrovandi
Accounting Analyst
Marketing and communication activities
Management and coordination of research projects
Secretariat
Administration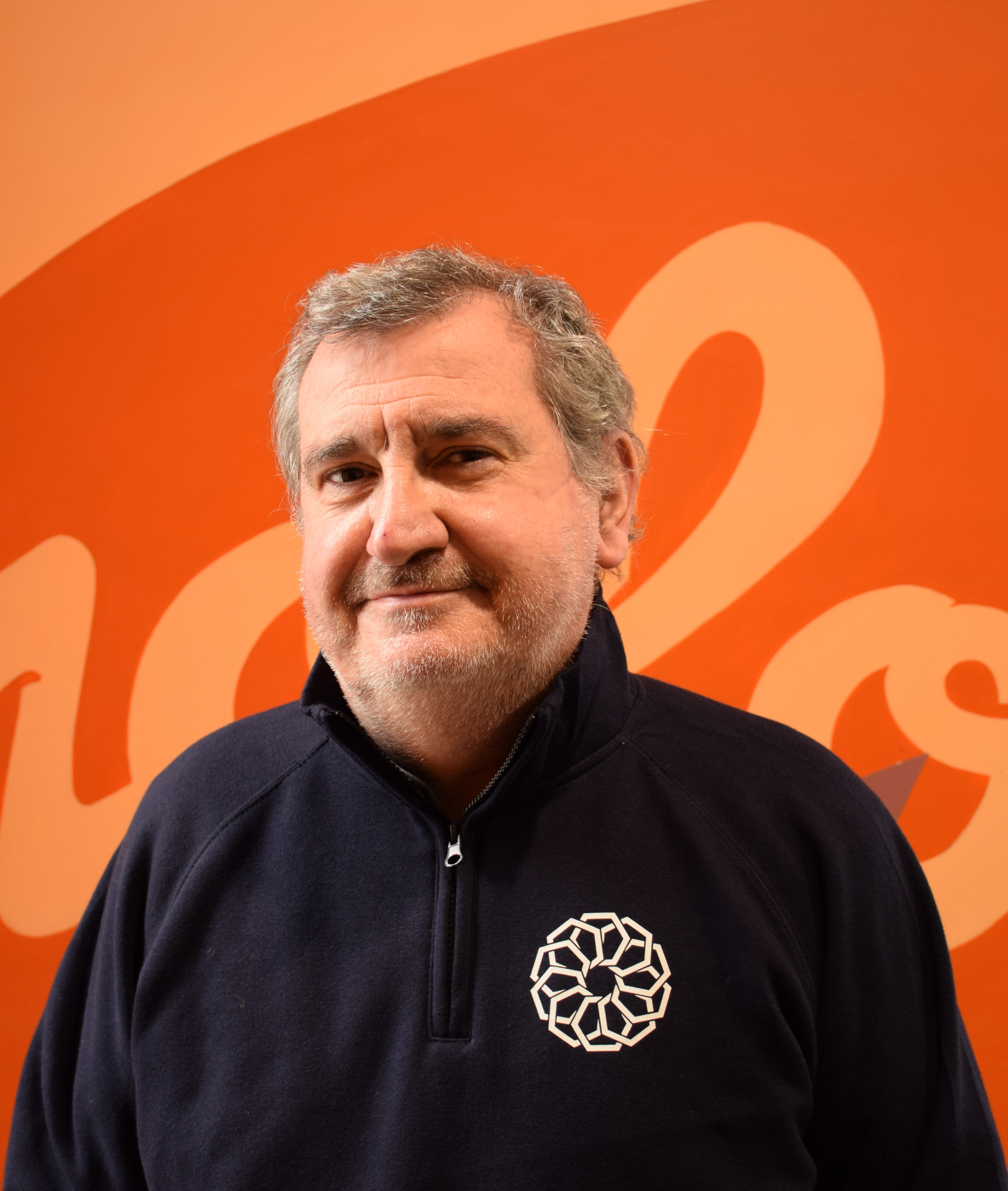 Marco Ardoino
Bachelor in Chemistry
Technological Scouting
Project Management
Subsidized Finance
Patents
Industry 4.0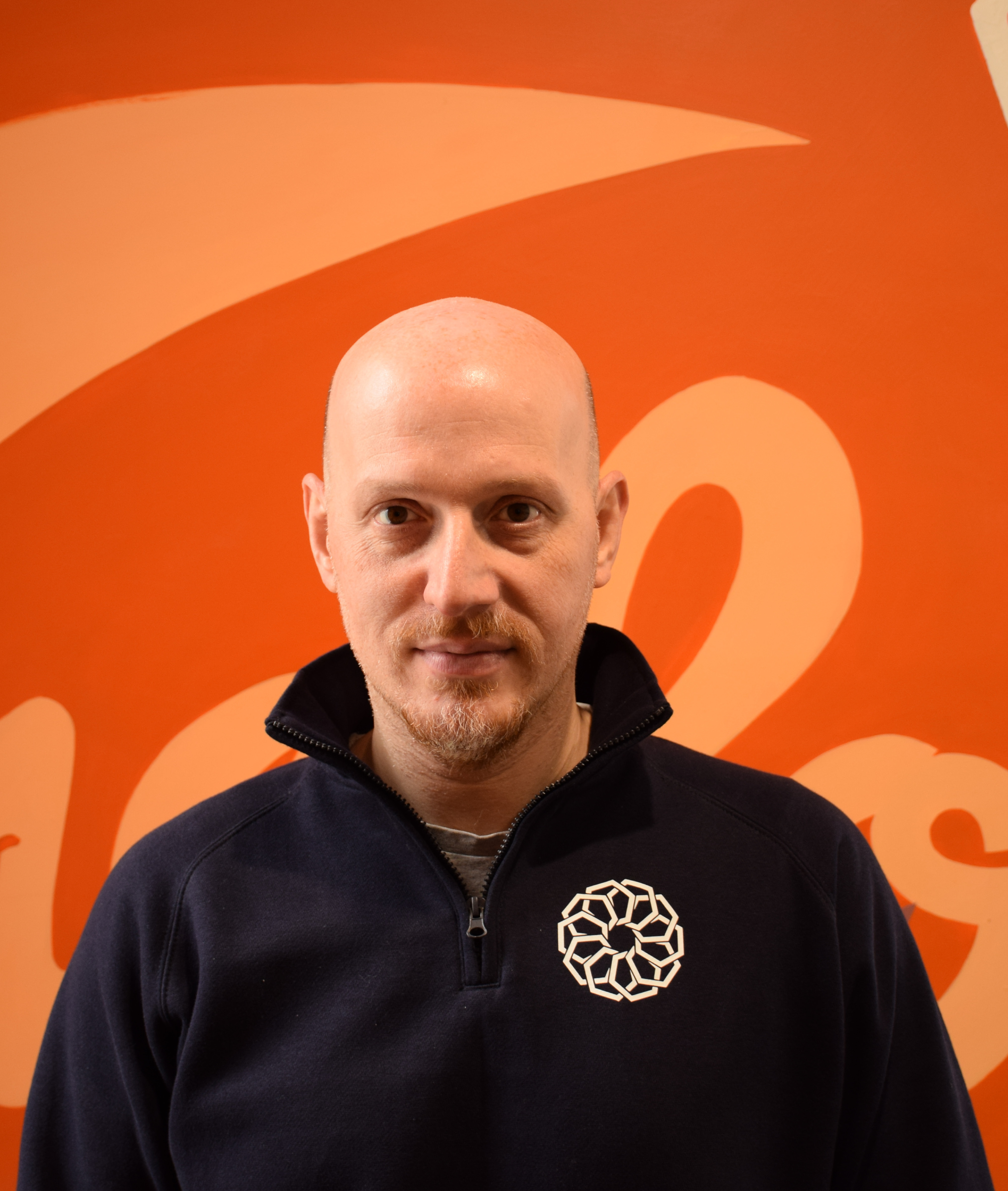 Pietro De Nicola
Master's Degree in Physics
Research and Development in electronics, photonics and lighting
Prototyping and packaging
Electrical and optical characterization
Labview programming of automatic measuring bench
Data processing
High energy ion implantation on electro-optical and power electronics materials
Acoustic, optical and RBS spectroscopy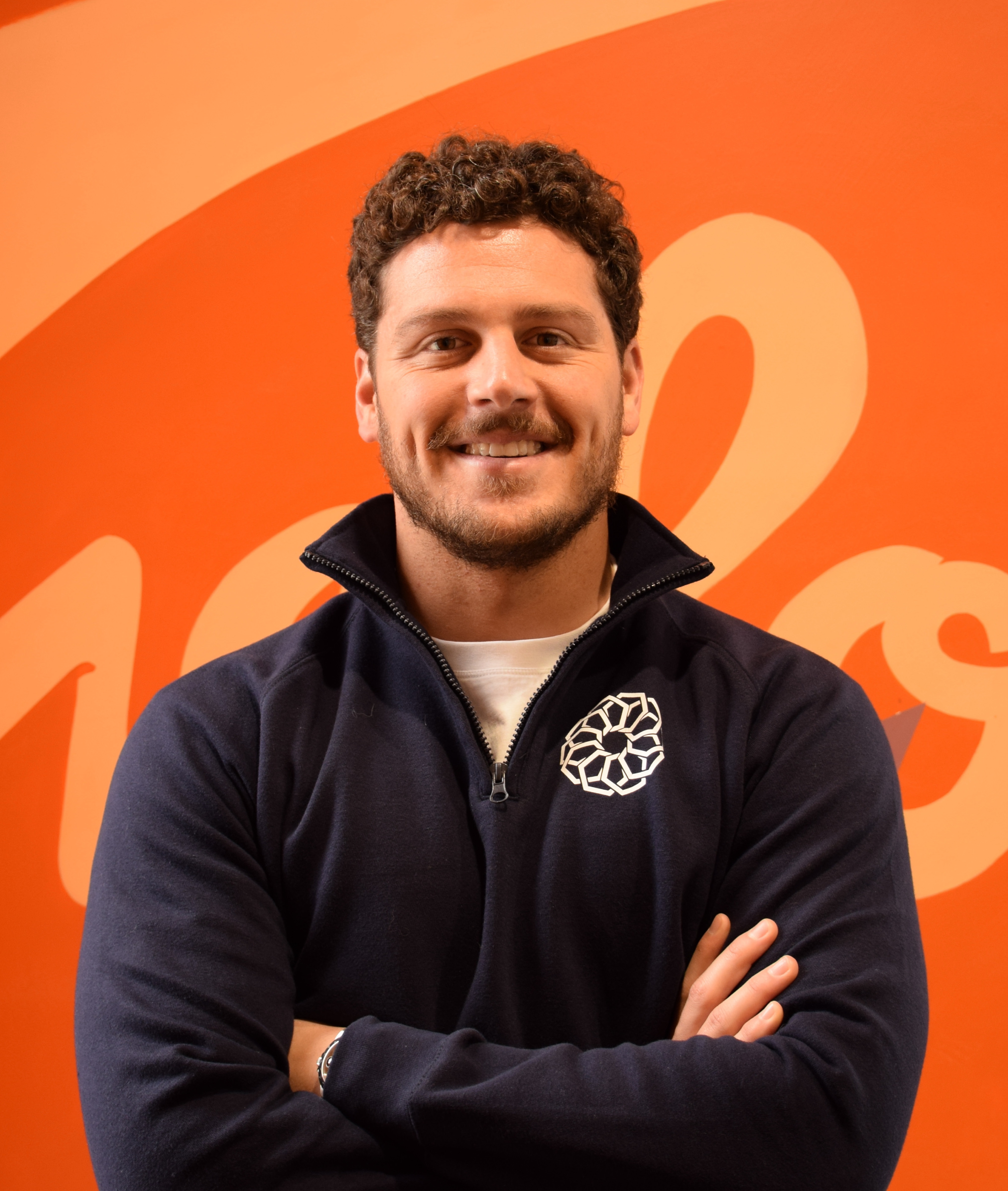 Leonardo Franceschini
Bachelor in Communication Science – Master's degree in Sport Business Strategy – Master's degree in Tourism Management
Digital Marketing
Web editing
Social Media Management
Press Office & P.R.
Event Management
Marketing activities @ Tecnopolo Bologna CNR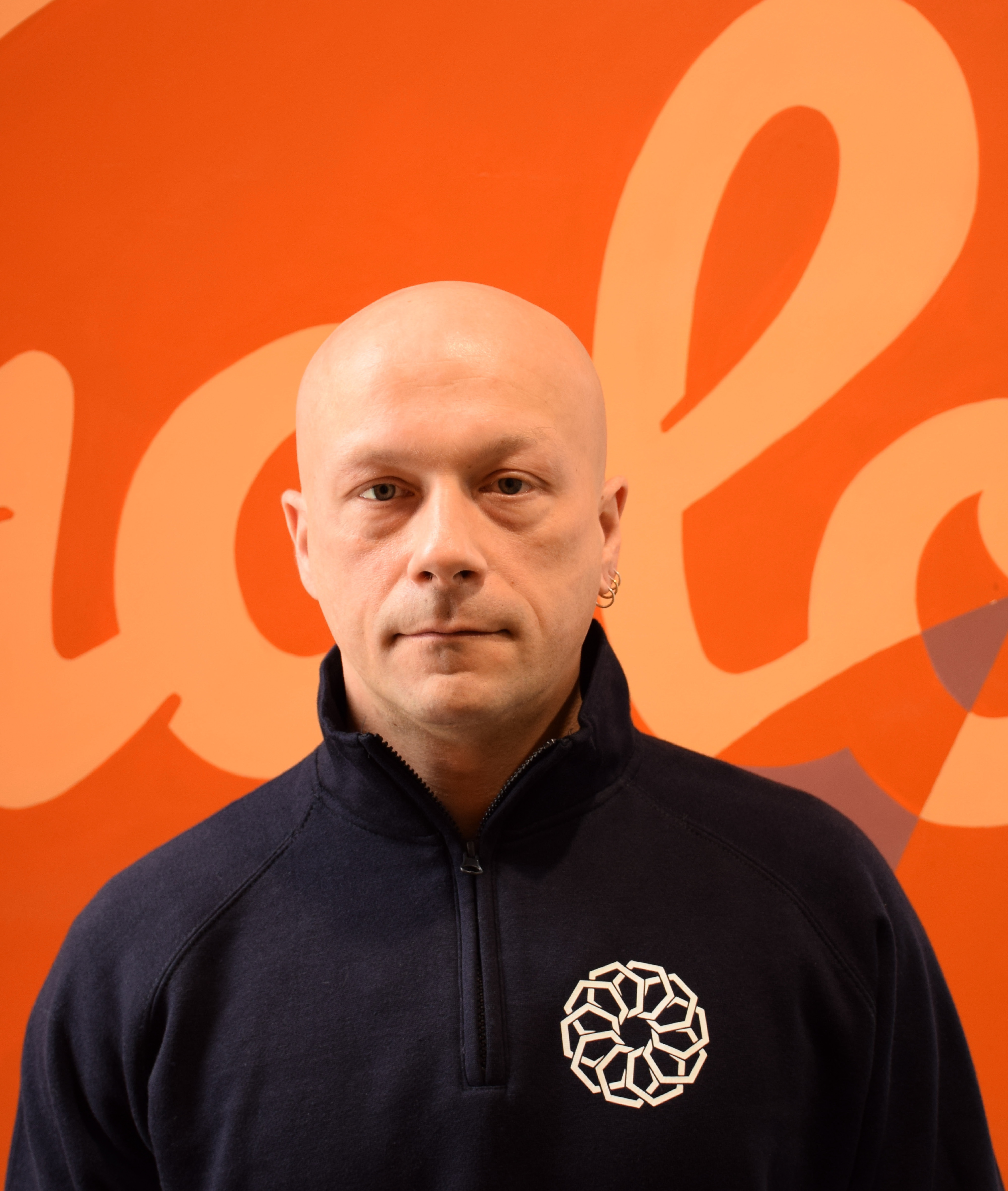 Alessio Giberti
Master's degree in Physics – Ph.D in Physics
Physical-chemical characterizations of nanostructures of semiconductors;
Development of gas detecting devices based on nanostructures of semiconductors, both indoor and outdoor, industrial and domestic;
Study and characterization of miniaturized physical sensors (pression, temperature, acceleration, …);
Development of physical-mathematical models;
Software development: hardware-software interfaces, statistical techniques, machine learning and data mining.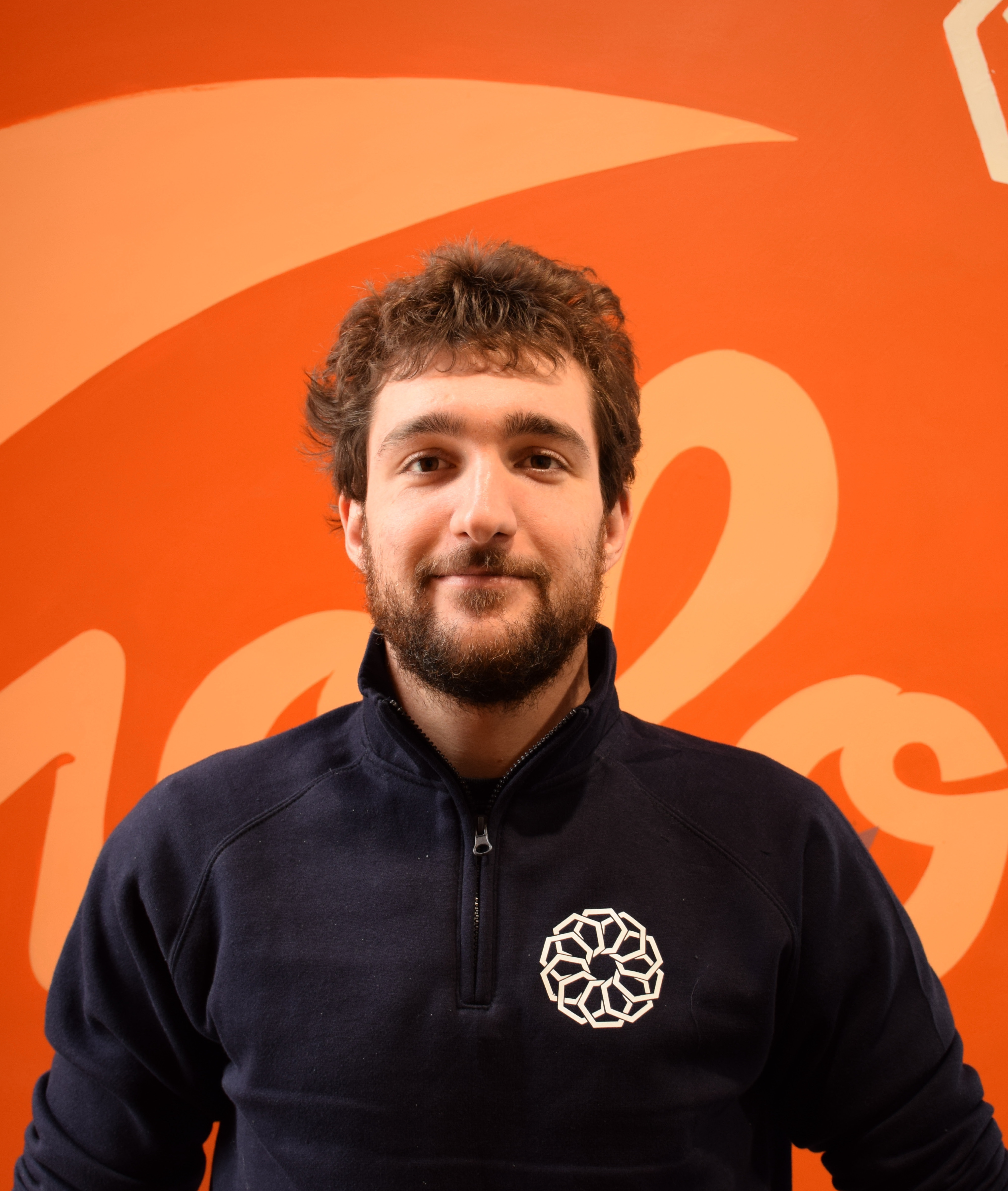 Andrea Gorreri
Master's Degree in Physics
Analog and Digital Circuit Design;
Characterization of Wide Bandgap Semiconductor Materials;
Finite Element Analysis Software (Comsol multiphysics);
Python, Matlab, C++ Software Development.
Joanna Maria Malicka
Master's degree in Chemistry – Ph.D in Chemistry
Marketing & Communication
Data analysis with R
UV-Vis and NIR Spctroscopy
Project management
Design, fabrication, optimization and optoelectronic characterization of OLEDs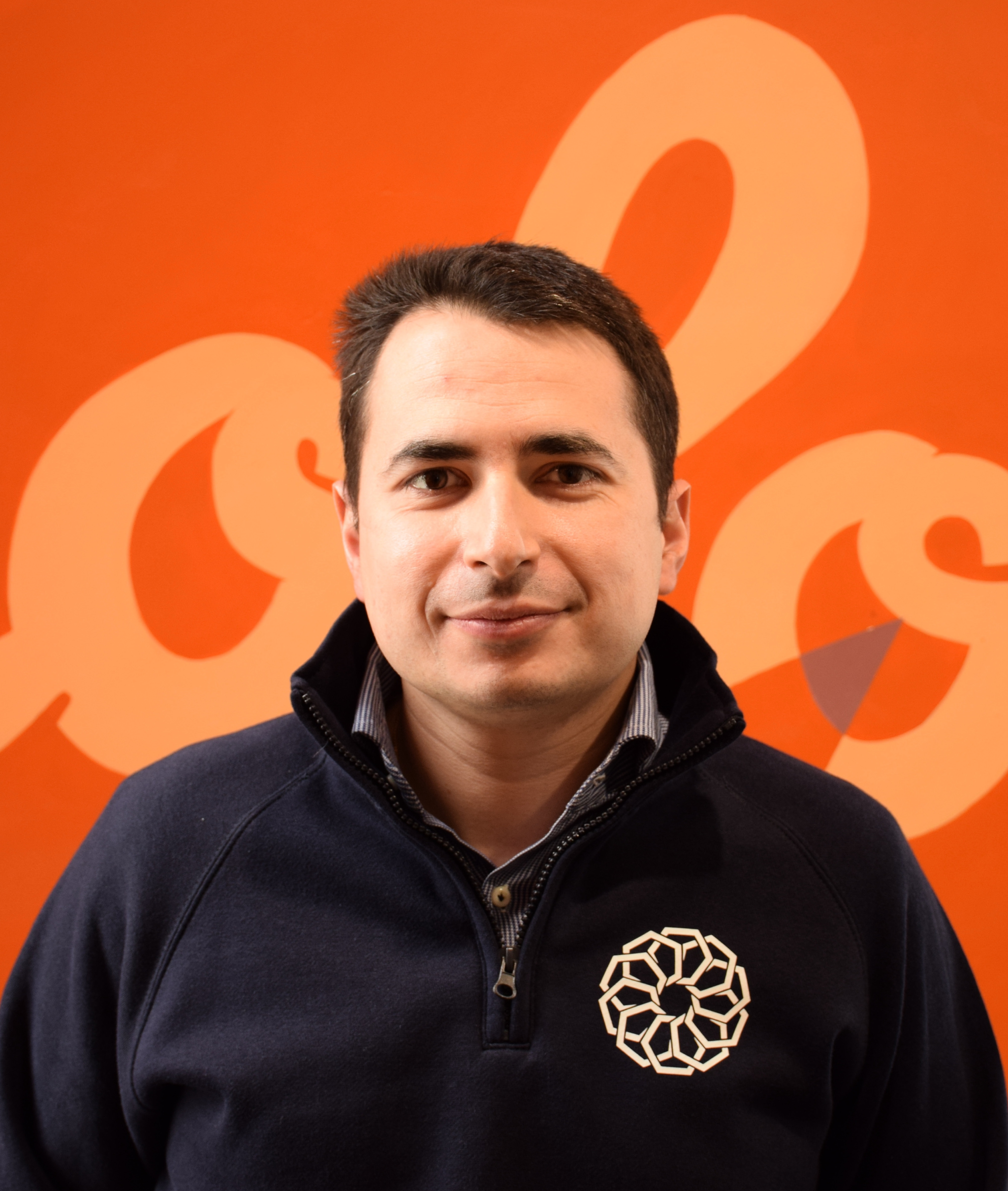 Giovanni Battista Montanari
Master's degree in Telecommunications Engineering– Ph.D in Telecommunications Electronics and Computer Science
LED Lighting, optics design and prototyping
Thermic, Optical, RF and Mechanical FEM simulations (Comsol Multiphisics)
RF, MEMS and Photonic sensors (RFID, antennas, fiber optics, ring resonators, etc.)
Device Design (CADENCE, SolidWorks)
LiNbO3 and SOI Photonics fabrication (Clean Room).
Numerical and Data Analysis (Matlab, Excel).
Additive Manufacturing
Webmaster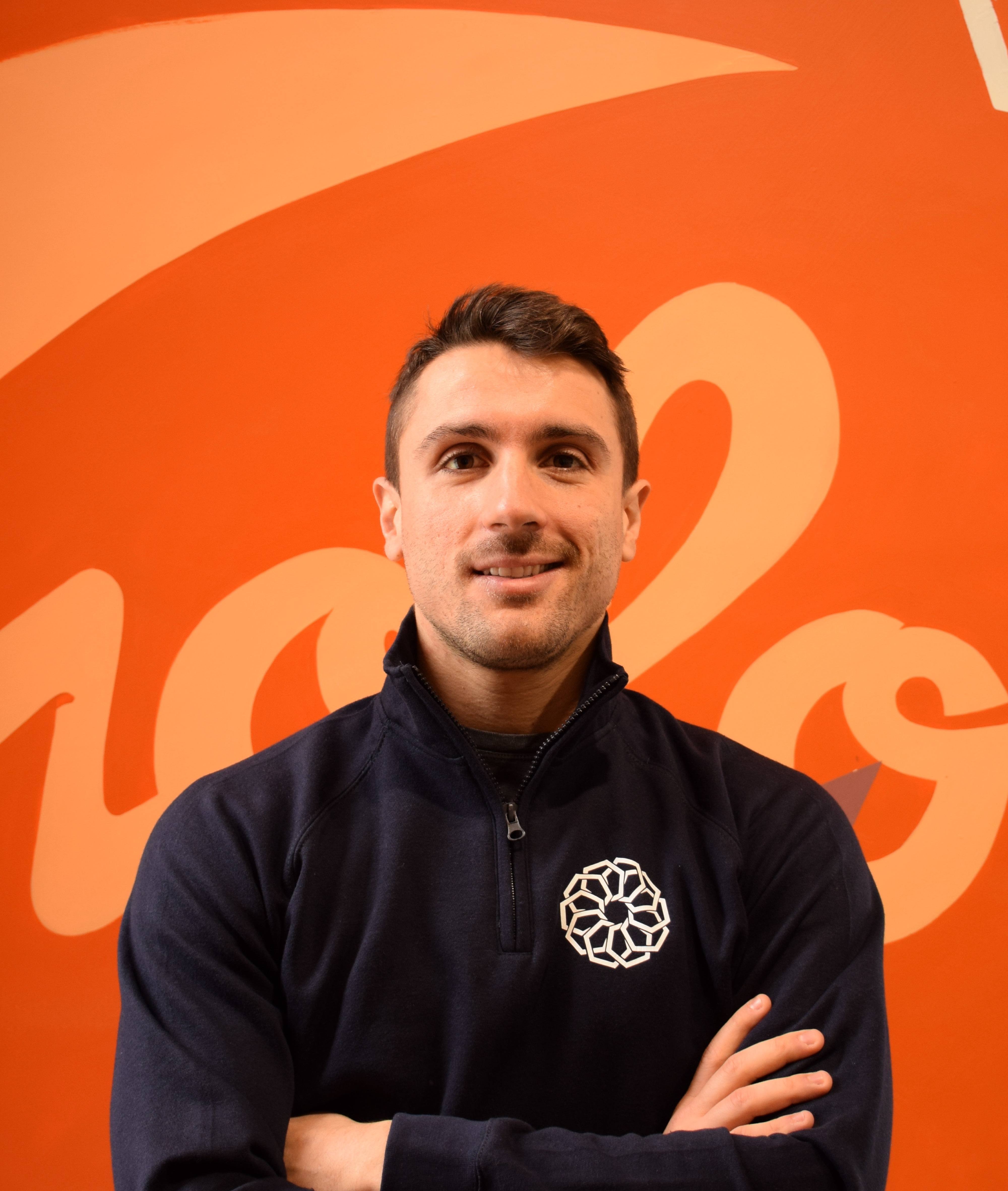 Vincenzo Montedoro
Ph.D in Physics of Materials
Semiconductor thin film growth and optical/electrical characterization.
Metal contact deposition through thermal evaporation and RF sputtering techniques.
Thermal treatments performed in controlled atmospheres.
Structural and morphological characterization of semiconductor material through XRD and SEM analysis.
Material defect investigation performing Cathodoluminescence measurements.
Data acquisition and analysis (Origin, PowderCell, Matlab).
Software developement (Python, Arduino, Zemax).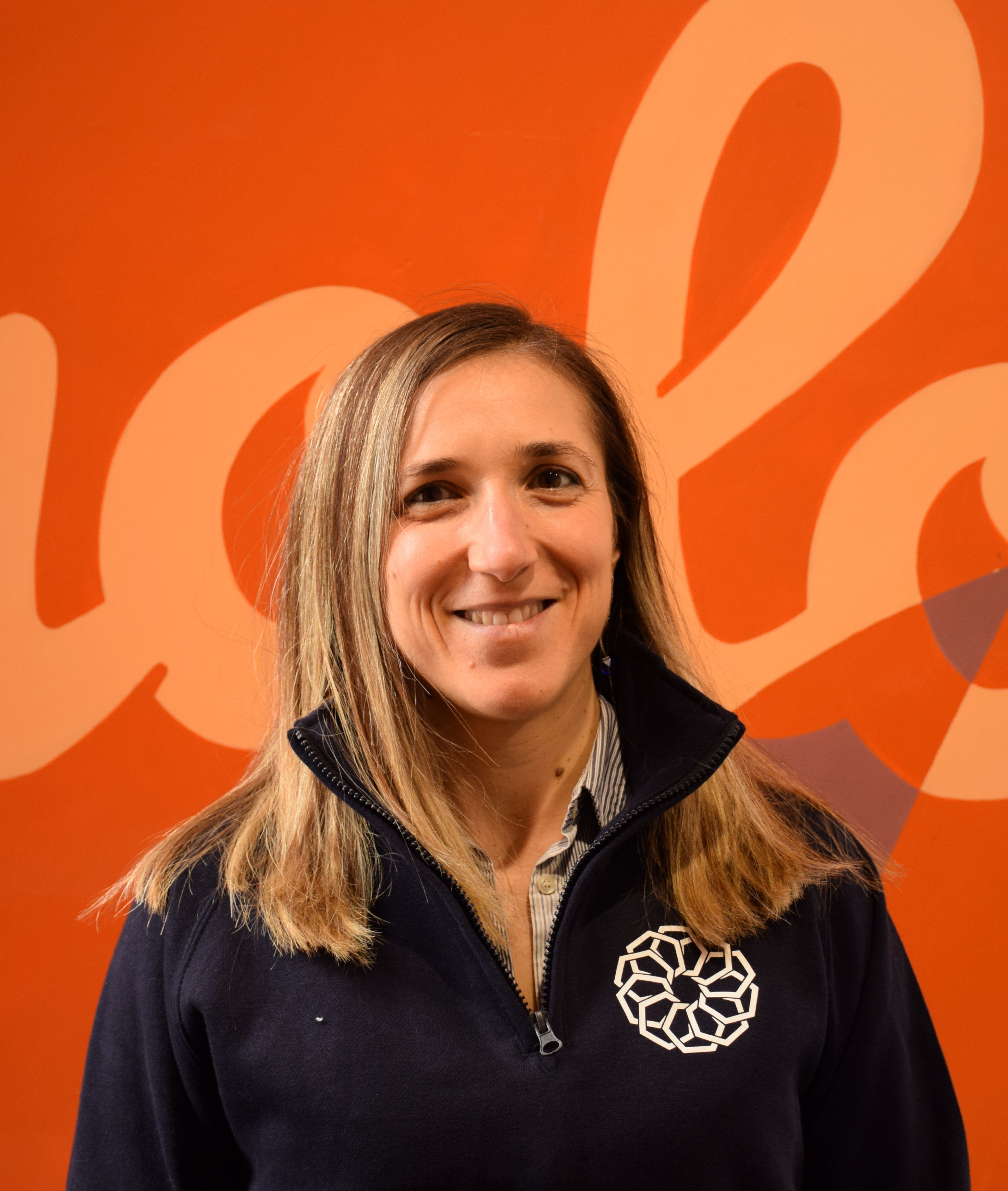 Anna Sagnella
Master's Degree in Pharmaceutical Chemistry and Technology – Ph. D in Chemical Science
Master's Degree in Regulatory Affairs and Pharmaceutical Technologies
Technology Transfer for extraction and purification of natural proteins
Research and development of biomaterials for pharmaceutical, cosmetic/dermocosmetic, and biomedical applications
Preparation and chemo-physical characterization of cosmetic and dermocosmetic formulations
Analytical Technics

Vibrational spectroscopic (IR-FT, ATR IR-FT) and Raman
Optical spectroscopic (absorbance and photoluminescence)
Thermal analysis of materials (DSC e TGA)
Dynamic Light Scattering and zeta potential measurements
Rheological parameters of cosmetic and dermocosmetic formulations

Coordination of Quality Management System (ISO 9001:2015)
Regulatory Affairs: chemical (Reach and CLP), cosmetic (Reg. EC 1223/2009), animal by-products (Reg. EC 1069/2009 e Reg. EC 142/2011).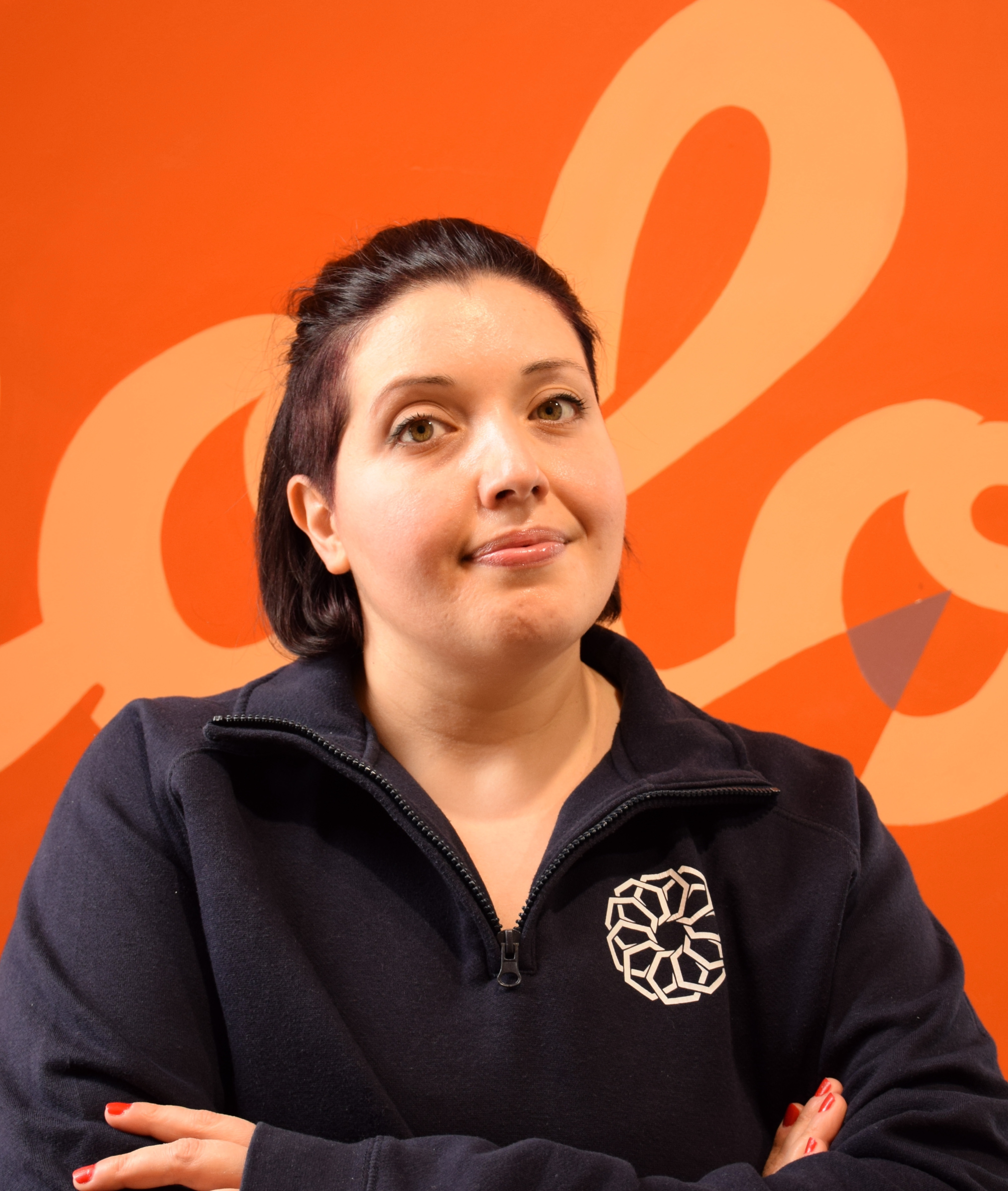 Sophie Saltini
Industrial Electronic Technician – Skilled in design and prototyping of "IoT" devices
Analysis, design and testing of electric and electronic systems and devices (PCB)
Interdisciplinary informatic and automation skills of programmable systems and IoT:

microcontrollers
Real-time software development
C, C++, Java, Javascript, HTML
Data acquisition and management tools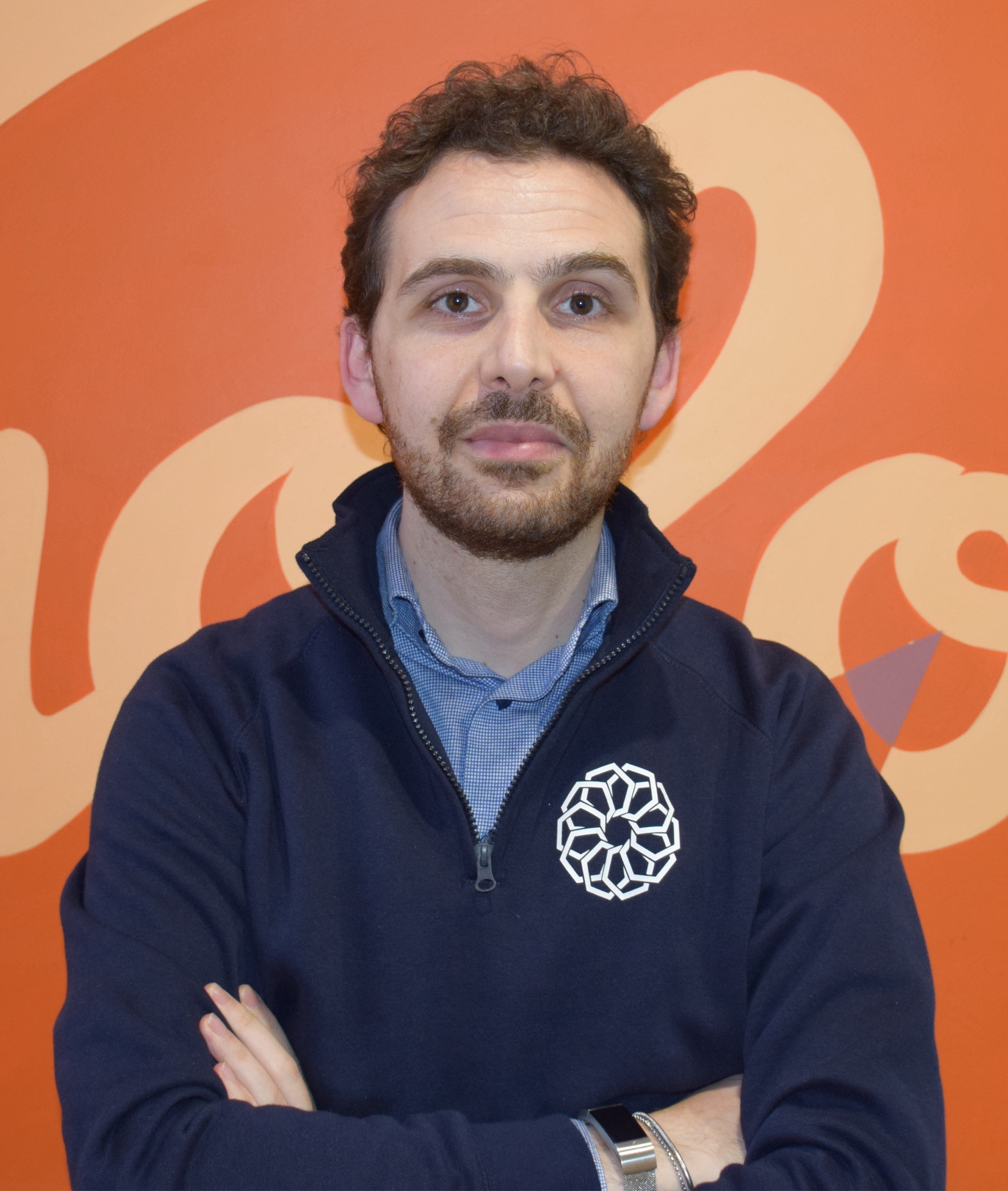 Francesco Santoro
Master's Degree in Astrophysics and Cosmology – Ph.D. in Astrophysics
Statistical analysis and modelling

Artificial Intelligence & Machine Learning

Software Testing and Development

Database tecnologies (relational and non relational)

Programming languages: Python, Matlab, IDL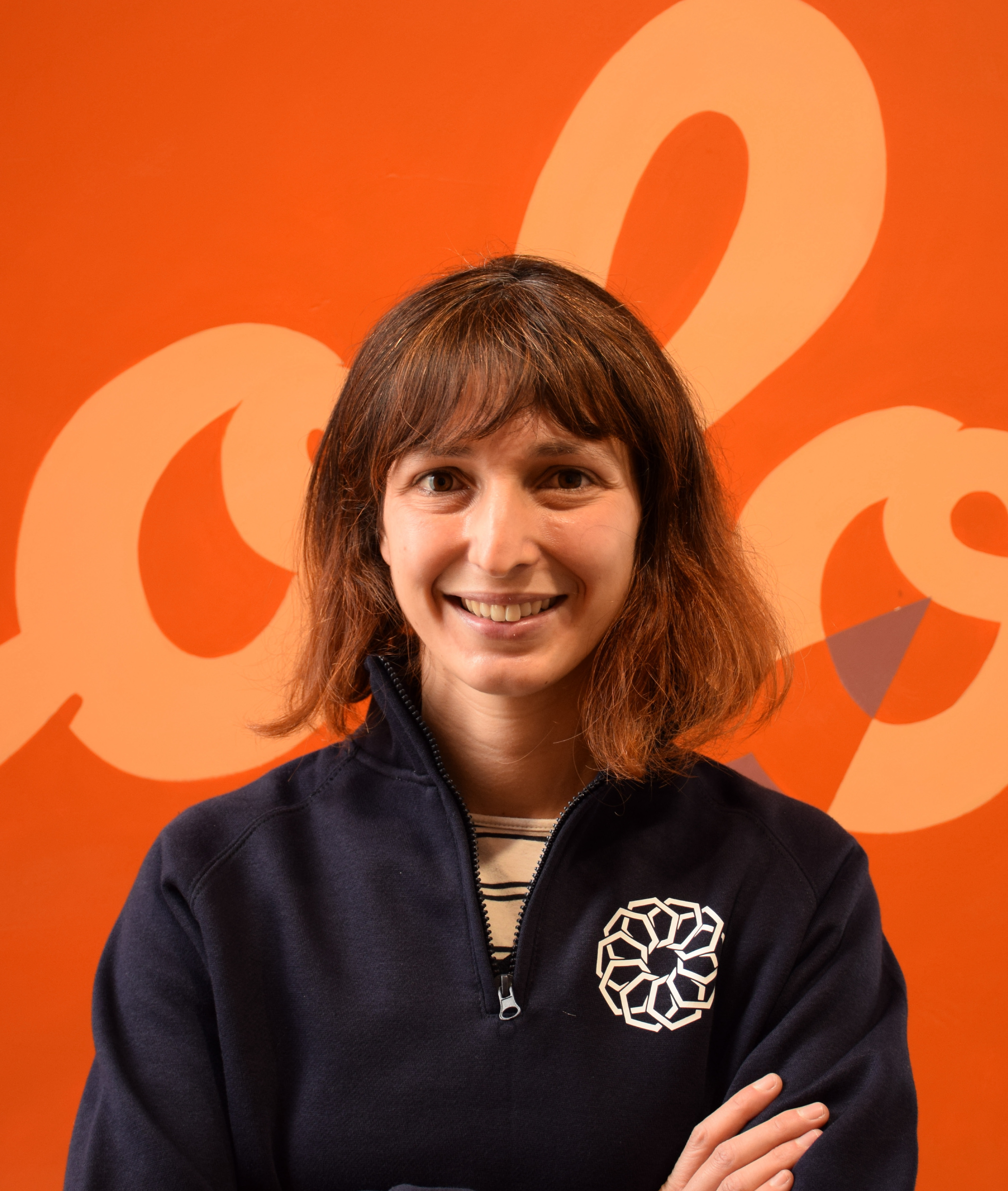 Anna Vianelli
Master's Degree in Solid State Physics – PhD in Physics and Nanosciences
Test bench arrangement for electrical and magnetic tests
Software development for intrumentation handling, data acquisition and data analysis
Cryostats handling for low temperature electrical tests
Vacuum pumps systems handling
Nanostructured devices fabrication with lithographic processes
Micro-Raman Spectroscopy and AFM imaging
• Marco Bianconi (CNR-IMM)
• Fulvio Mancarella(CNR-IMM)
• Franco Belosi (CNR-ISAC)
• Fabrizio Ravegnani (CNR-ISAC)
• Emanuele Treossi (CNR-ISOF)
• Massimo Zambianchi (CNR-ISOF)
• Manuela Melucci (CNR-ISOF)
• Valentina Benfenati (CNR-ISOF)
• Paolo Dambruoso (CNR-ISOF)
• Laura Favaretto (CNR-ISOF)
• Emanuela Saracino (CNR-ISOF)
• Michele Muccini (CNR-ISMN)
• Stefano Toffanin (CNR-ISMN)
• Valentin Alek Dediu (CNR-ISMN)
• Giampiero Ruani (CNR-ISMN)
• Chiara Dionigi (CNR-ISMN)
• Margherita Bolognesi (CNR-ISMN)
• Franca Albertini (CNR-IMEM)
• Simone Fabbrici (CNR-IMEM)
• Andrea Zappettini (CNR-IMEM)
• Massimo Mazzer (CNR-IMEM)
• Marco Bellei (MEDICA)
• Angela Menin (MEDICA)