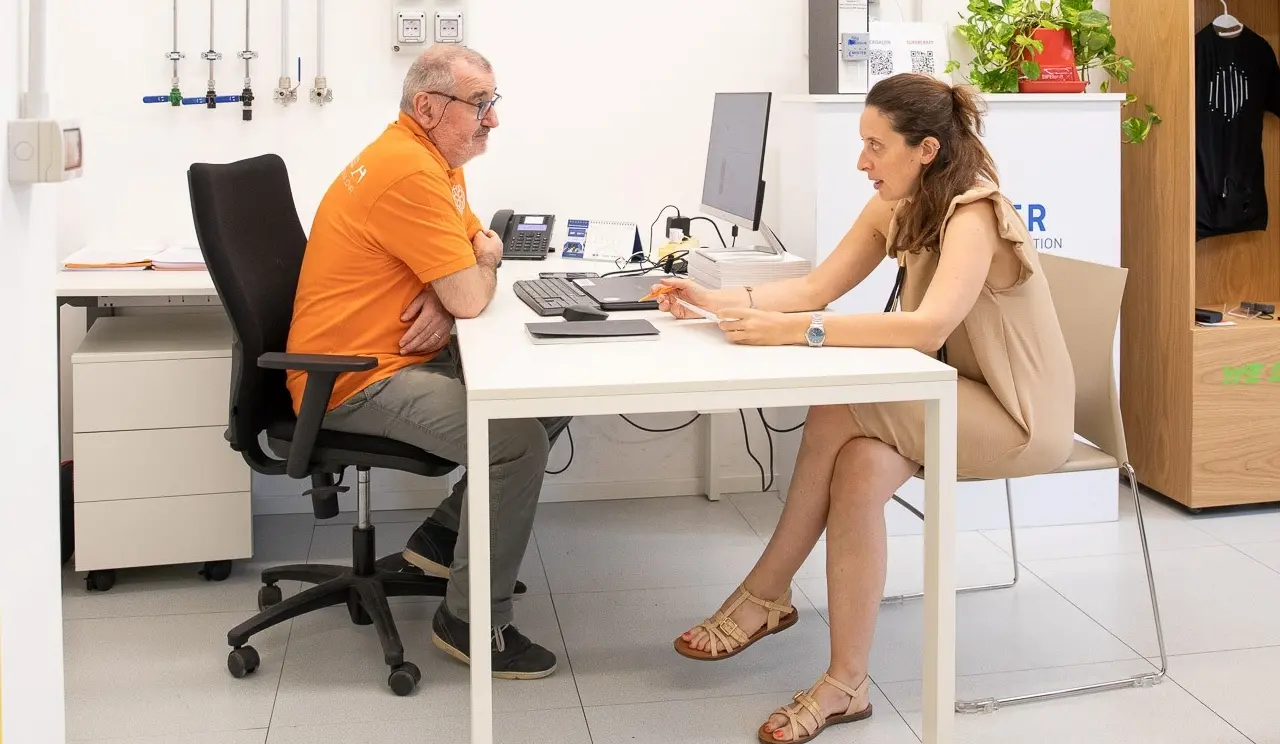 We connect
people

and

ideas
We believe in research and innovation as fundamental tools for constant growth and competitiveness. We have experience in the evolution of products and services through innovation and accompany companies on their development path.
We support start-ups and companies at all stages of their growth
01.
Analysing
We understand what you need
We listen to your needs and leverage our expertise in scientific research and project management to define, together with you, the results you can achieve throughout the project.
02.
Goal Setting
We outline the tasks to achieve the goal
We understand what the specific research activities are and who will carry them out. We foresee possible collaborations with additional partners in our ever-expanding network.
03.
Fundraising
We guide you through subsidized finance opportunities
We actively seek out opportunities for you to find the funds you need to make your ideas and projects happen. We stand by your side from application submission to financial reporting through communication and dissemination activities.
04.
Prototyping
We take care of research and development, leveraging the equipment provided by the laboratories of the Bologna CNR Technopole and collaborations with CNR institutes throughout the country.
05.
Networking
We bring your idea to the market
We put you in touch with our vast network of companies and possible investors, helping you to present your innovation to the market in the best possible way.