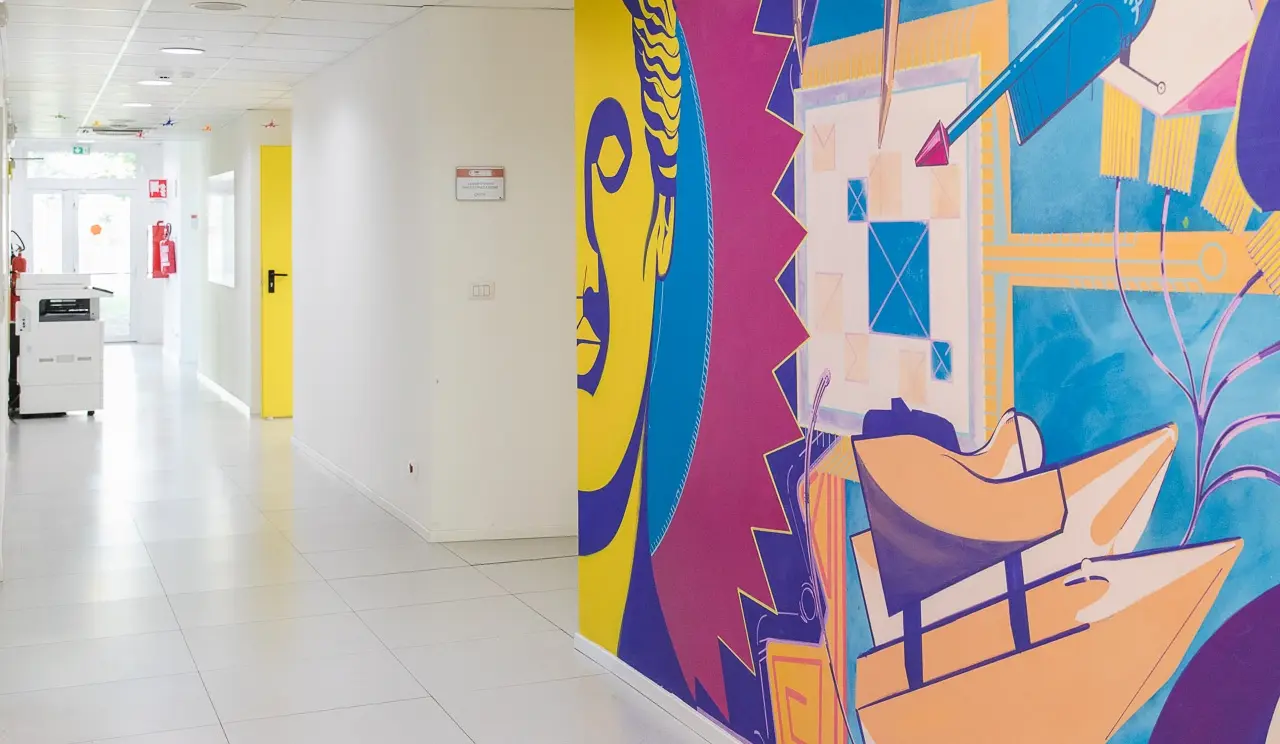 Where we make
innovation
What would scientific and technological know-how be without the right equipment? One of our assets is to work within facilities equipped with state-of-the-art technology. This, combined with our own and our strategic partners' human capital, allows us to constantly innovate.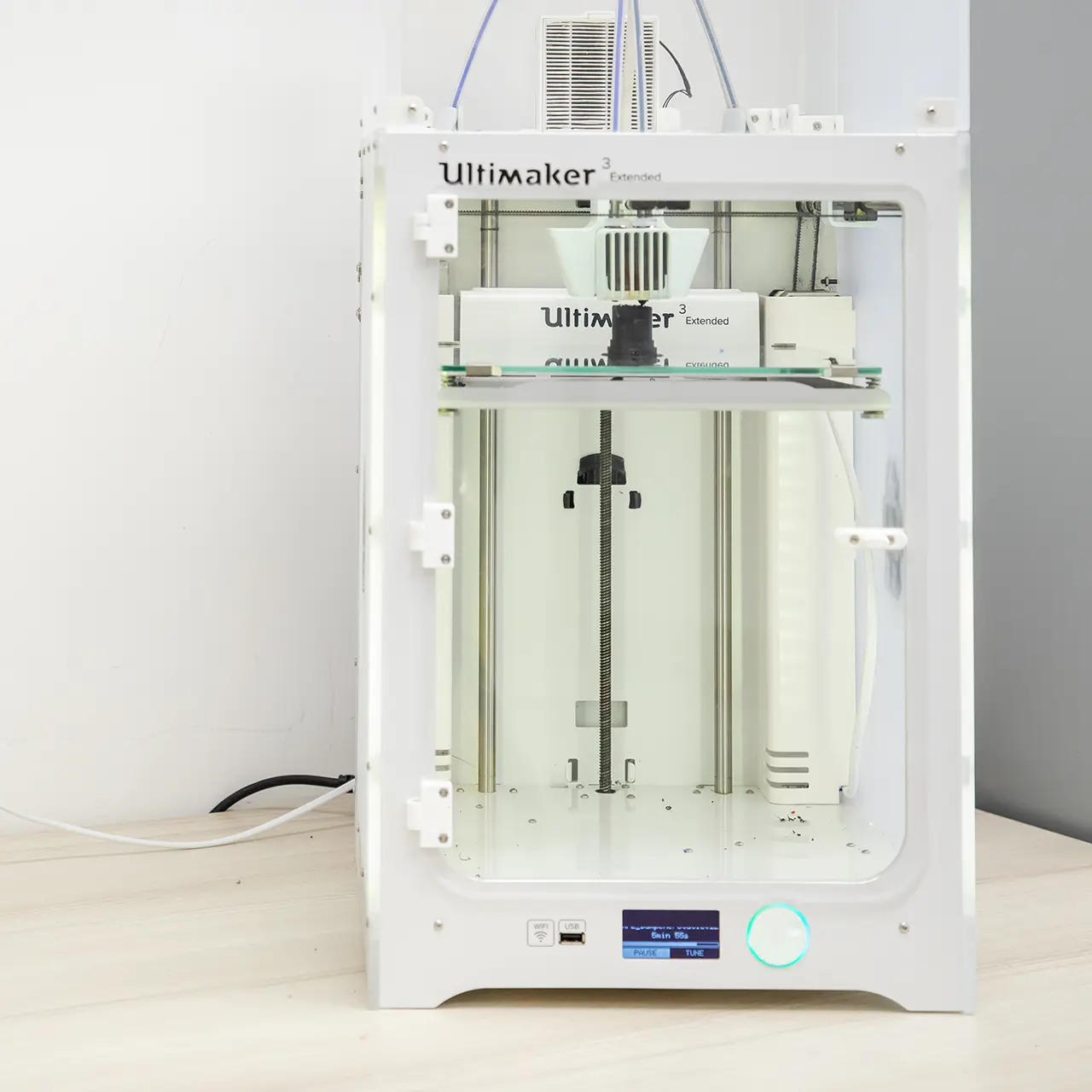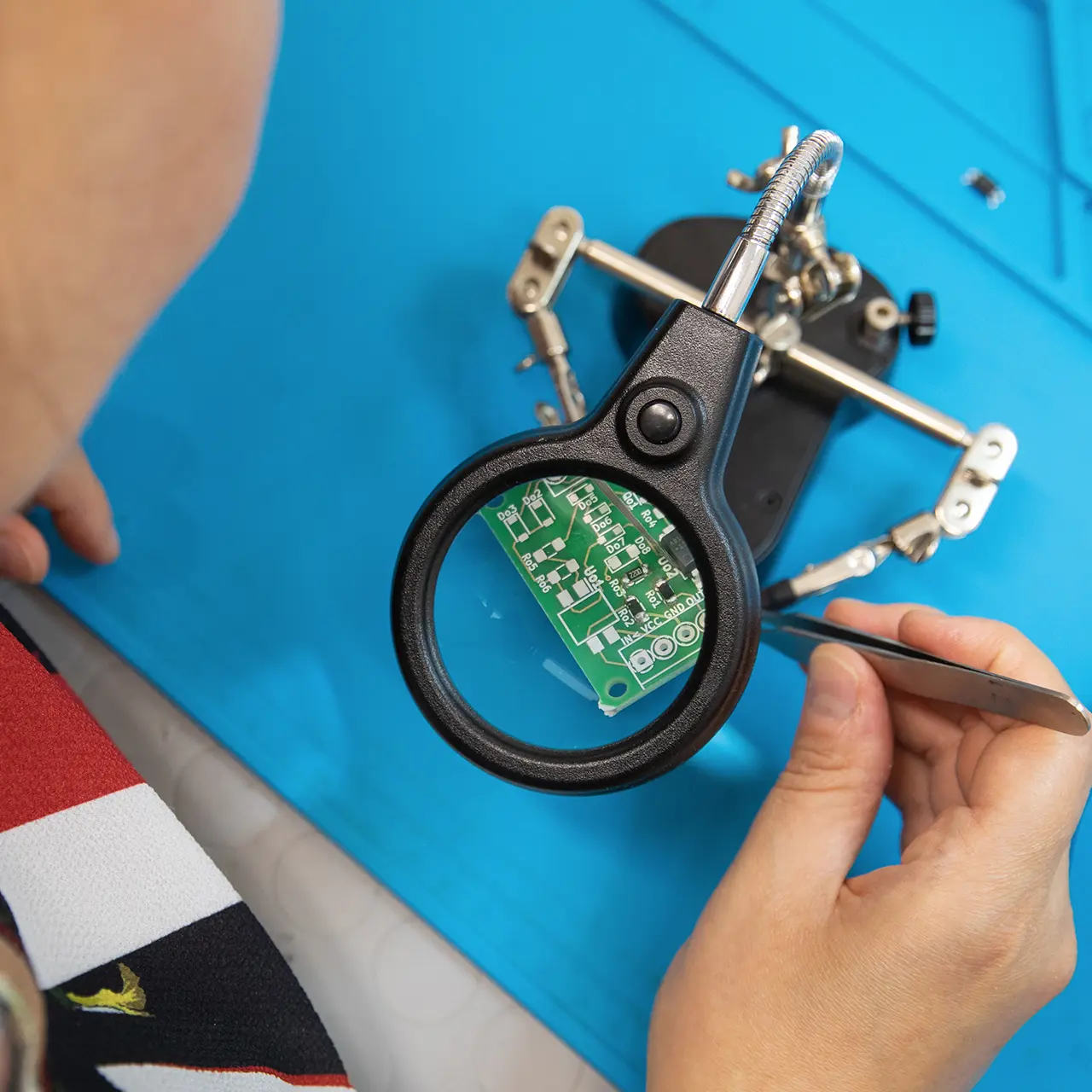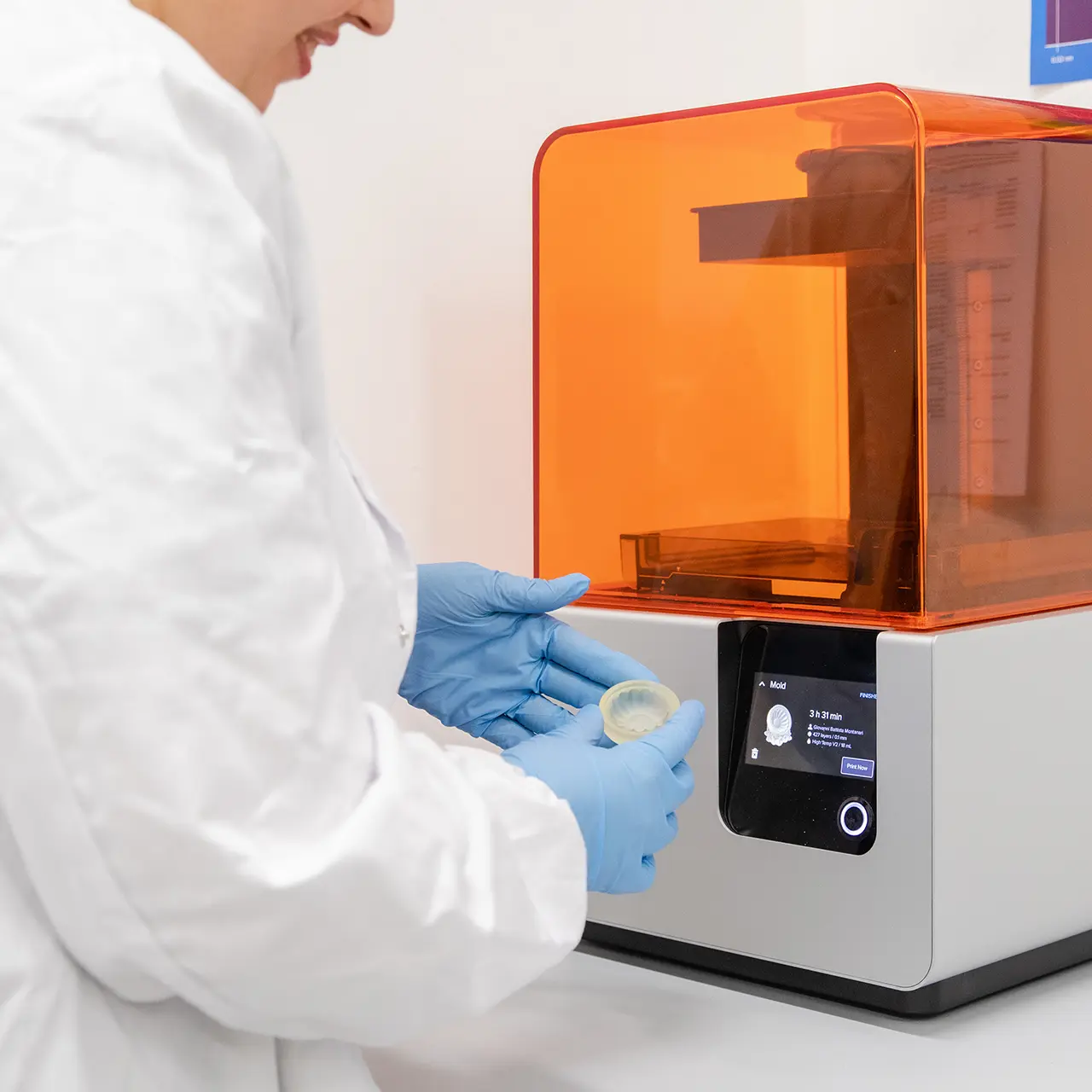 Prototyping Lab
In this lab we deal with CAD design and fabrication of mechanical parts using one FDM and one SLA 3D printer.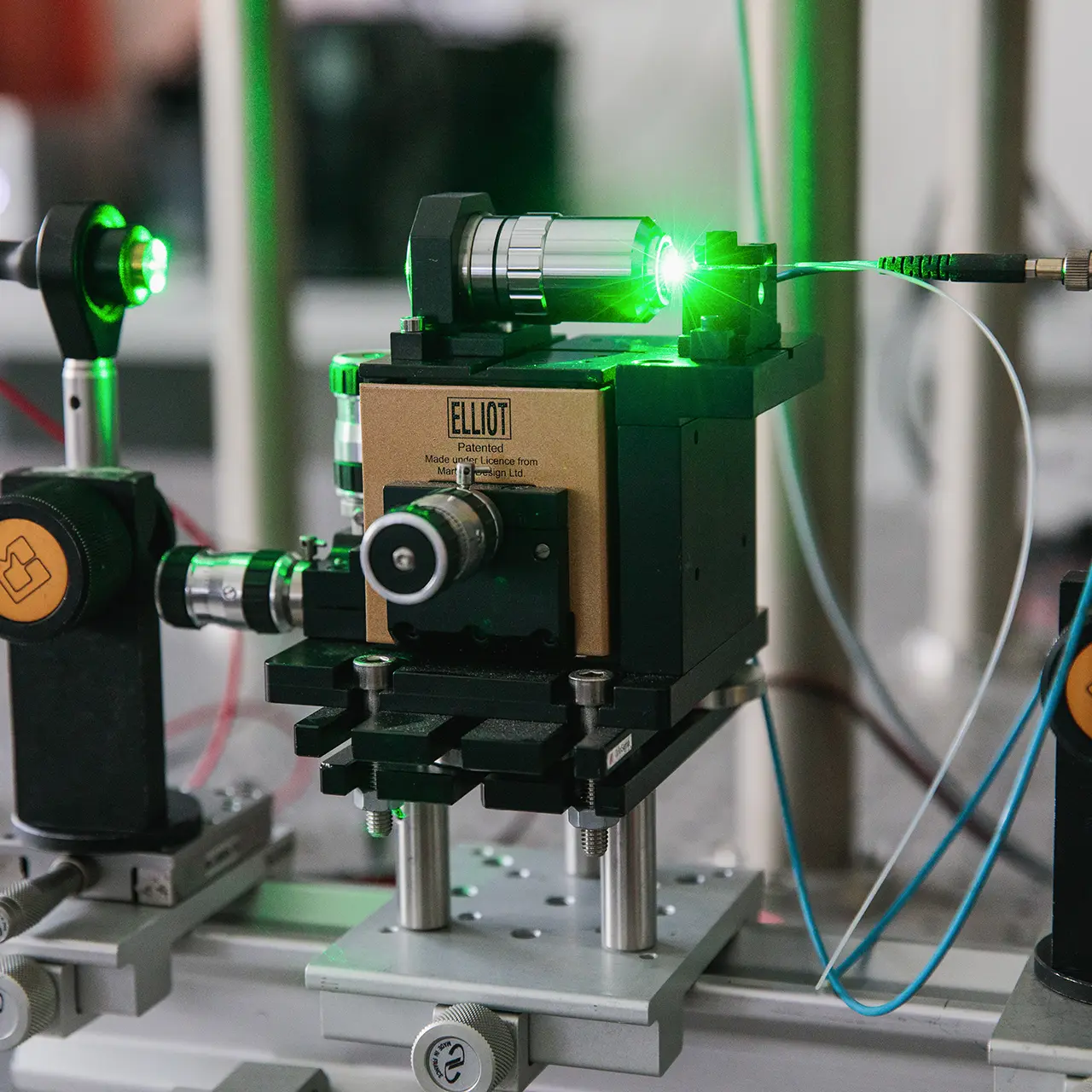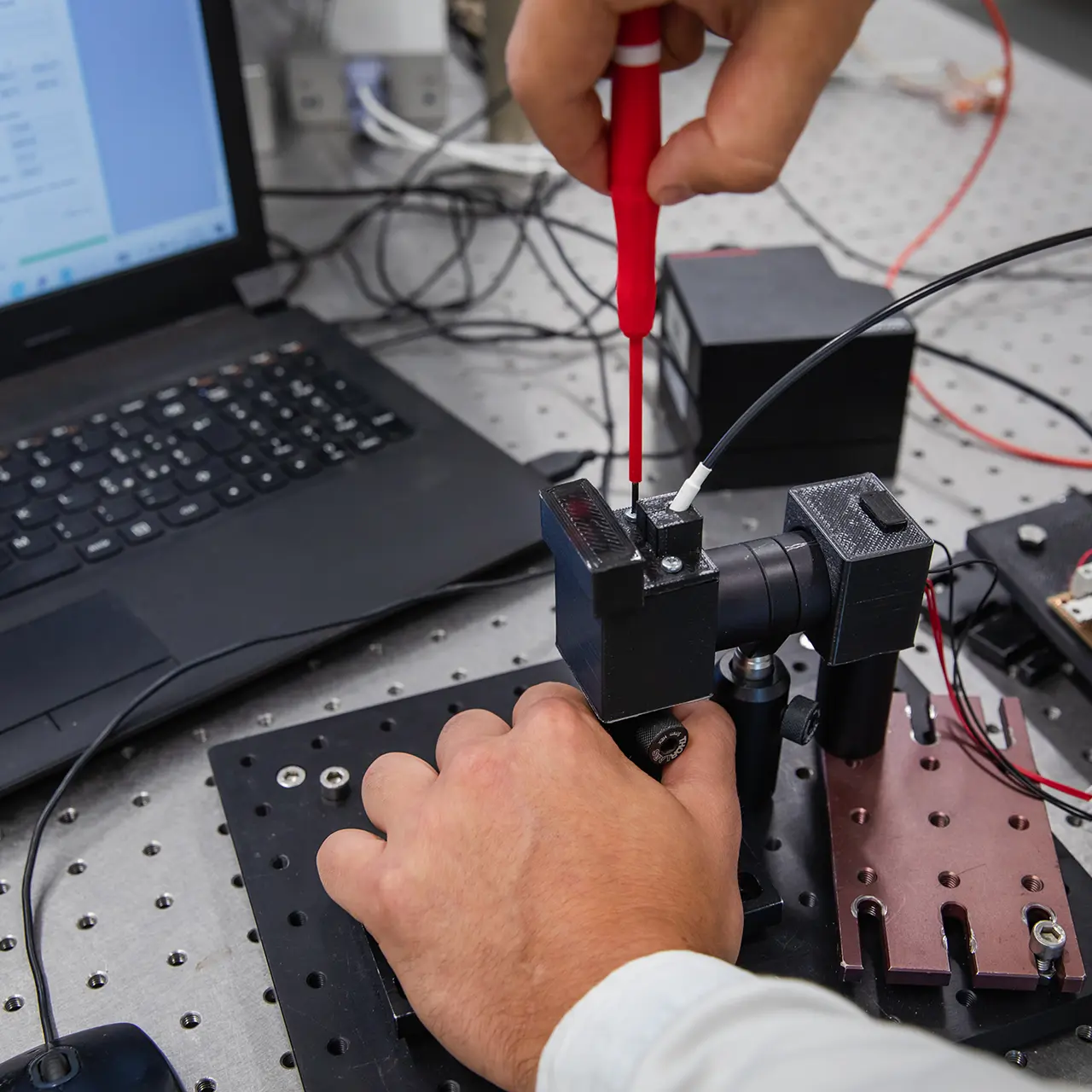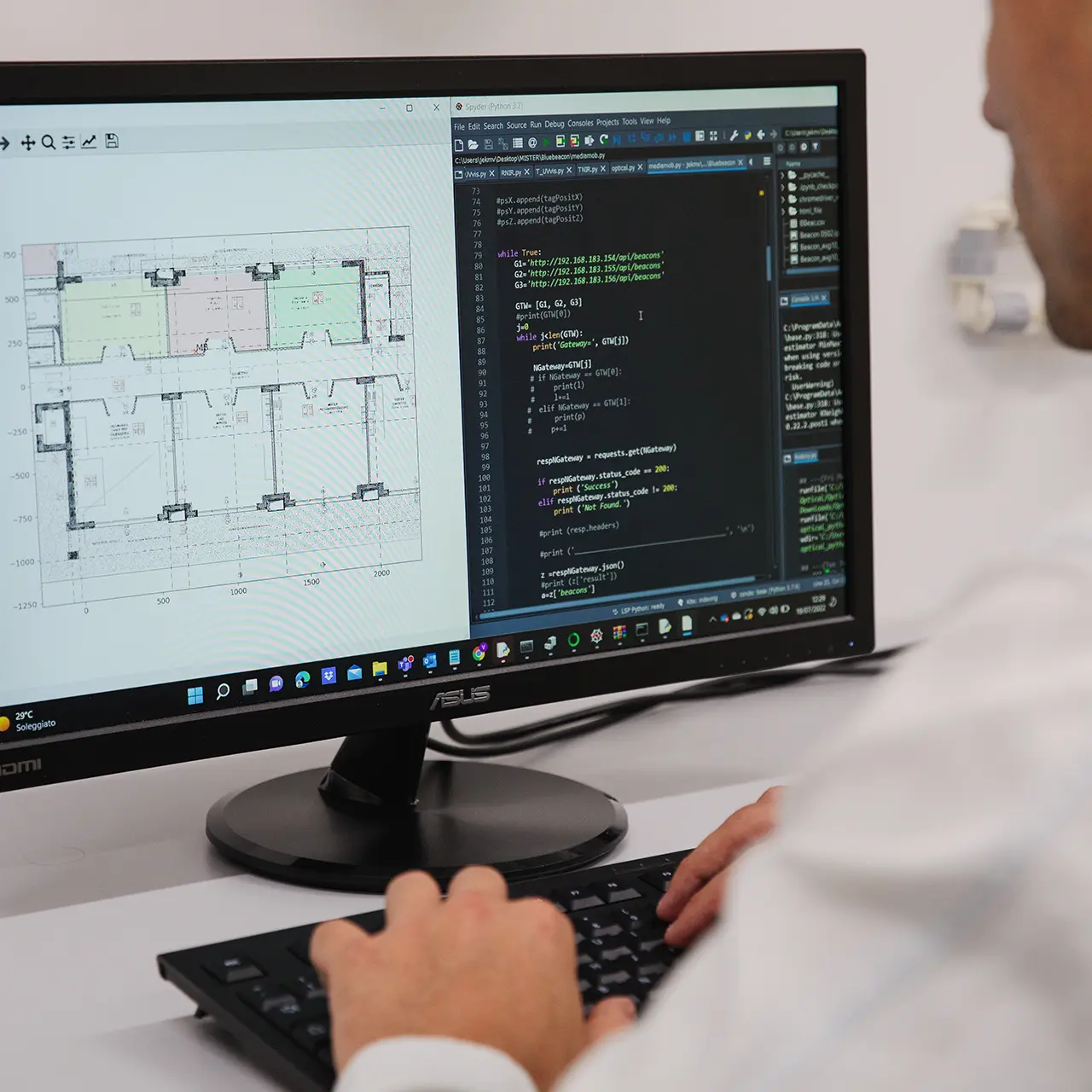 Optics Lab
We use the optical table for setting up optical and spectrometric characterization of devices.
It is also possible to characterize various liquid and thin-film substances in different spectral windows ranging from UV to MIR.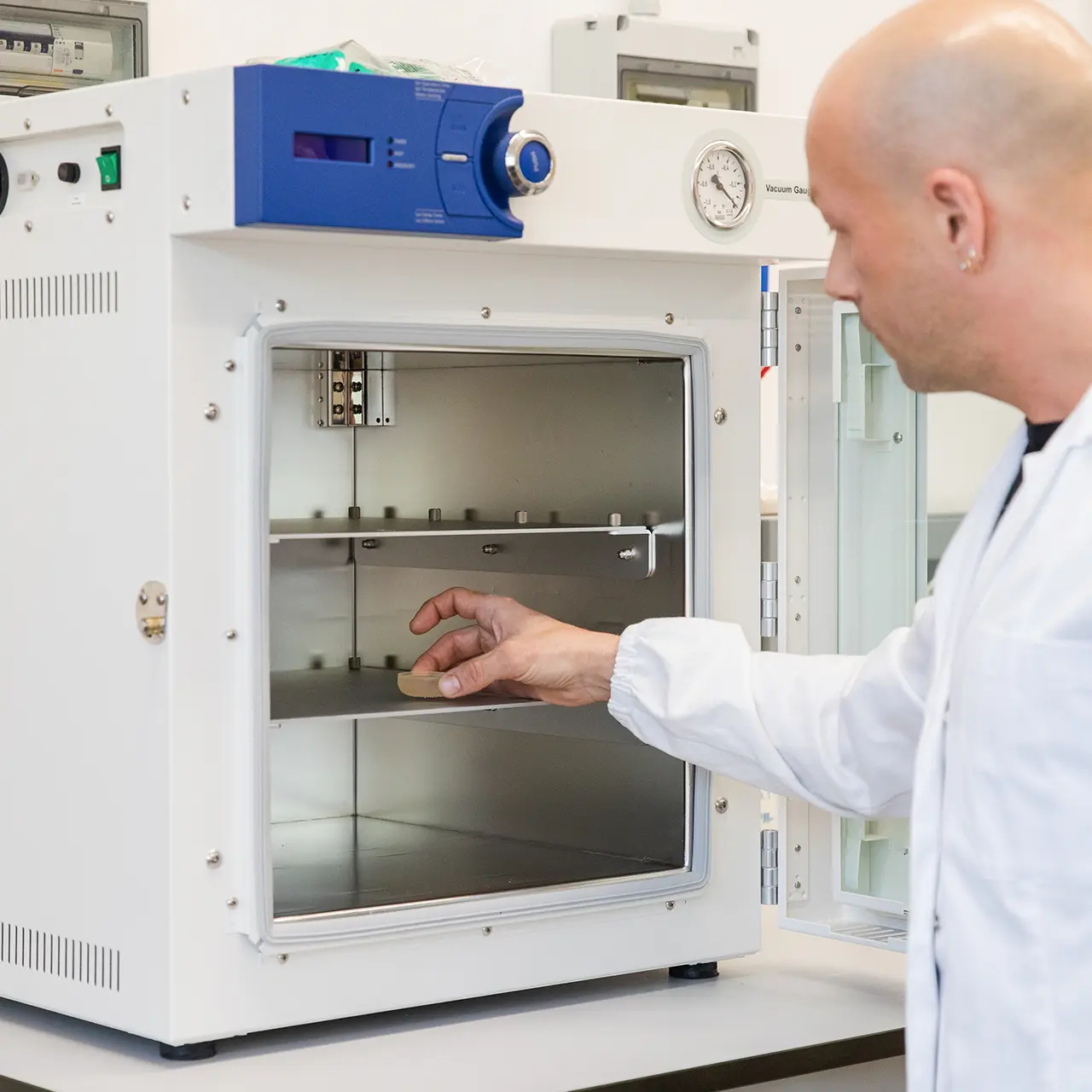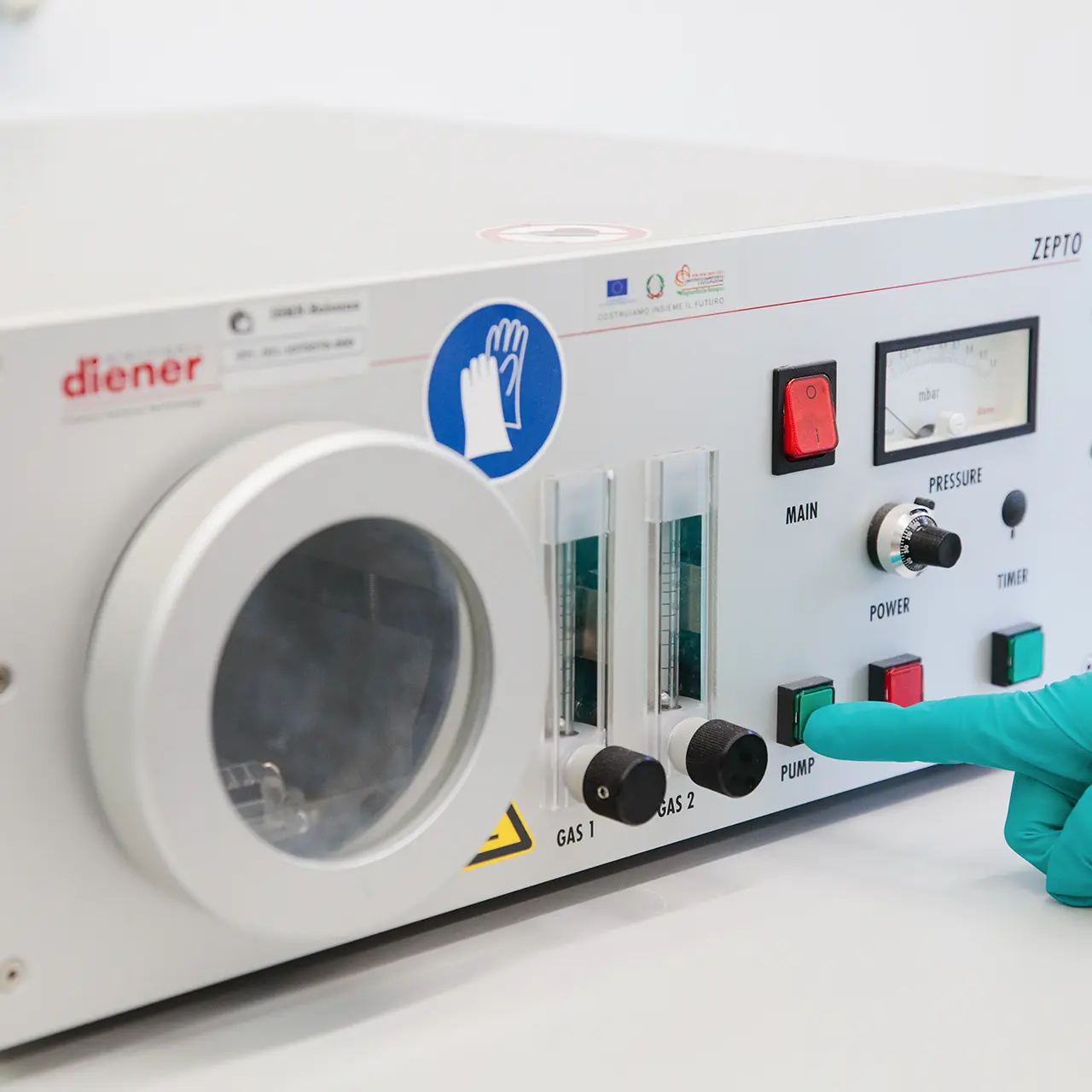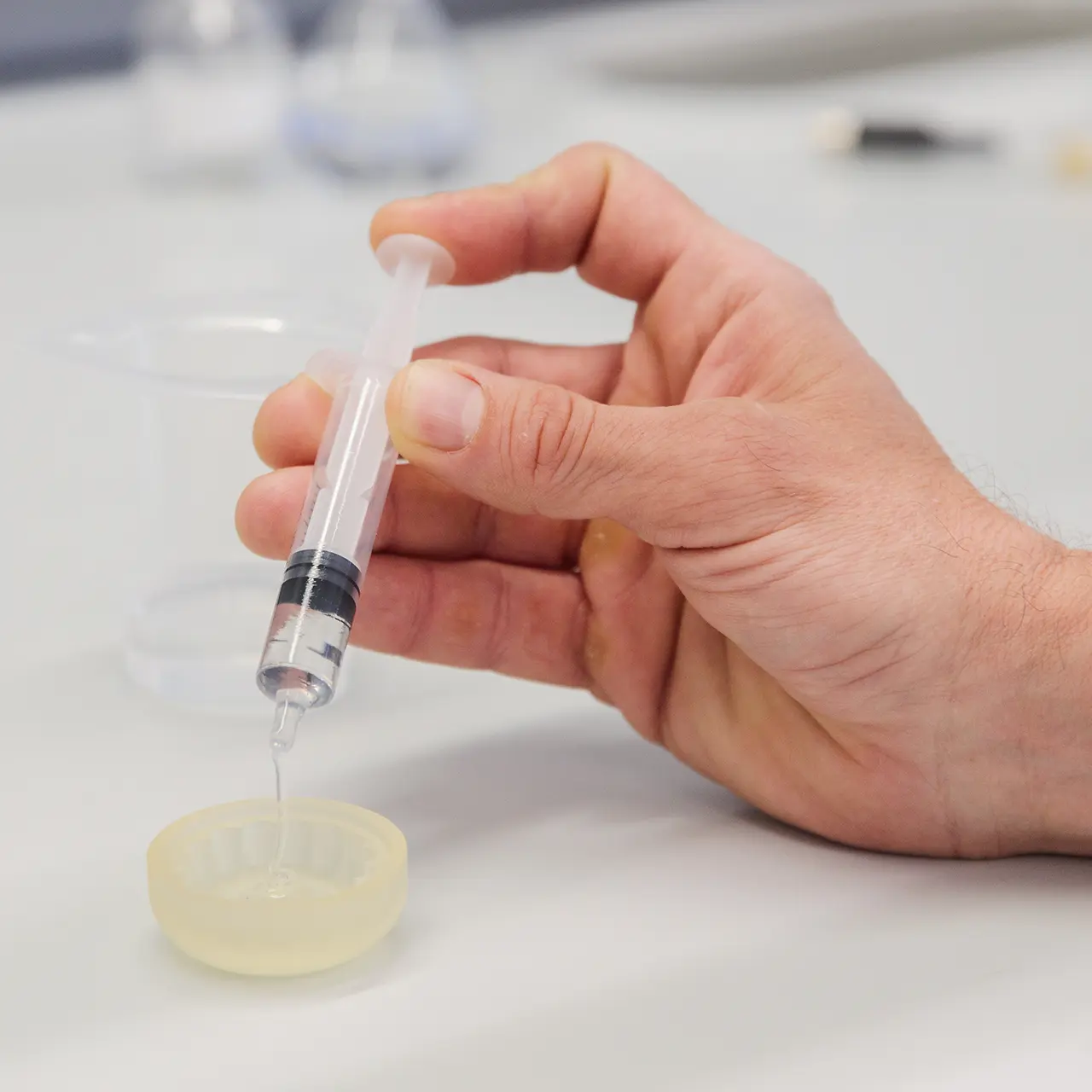 Chemistry Lab
Here we design and develop innovative materials and manufacture transparent silicone devices obtained using resin molds.
Thanks to the strong bond with Bologna CNR research institutes, MISTER staff has access to some additional labs and equipment.
Manufacture
Characterization