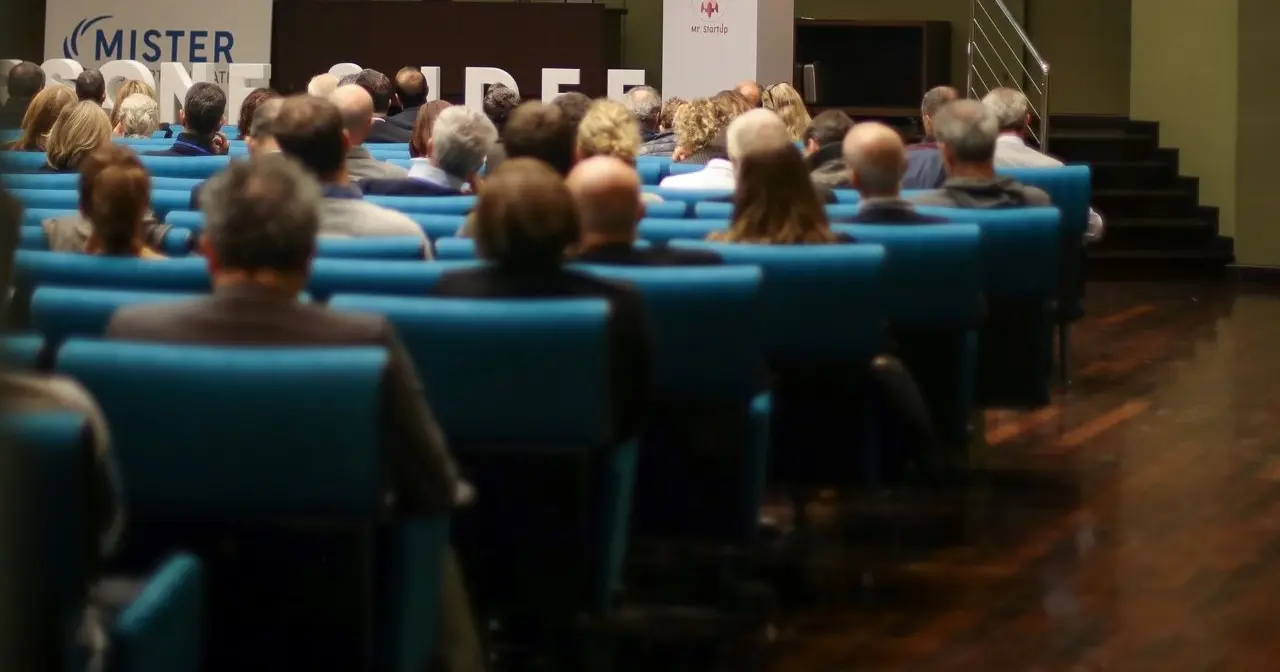 We
engage

with society
Since 2017 we have been managing the CNR Technopole of Bologna: our activities in this regard encompass promoting science and technology, and connecting people and ideas by creating new networks and fruitful collaborations.
The goal is to encourage active participation and facilitate access to the skills, services and opportunities offered by the CNR Technopole of Bologna. This role allows us to engage in various activities to engage society and bring it closer to the world of scientific and technological research.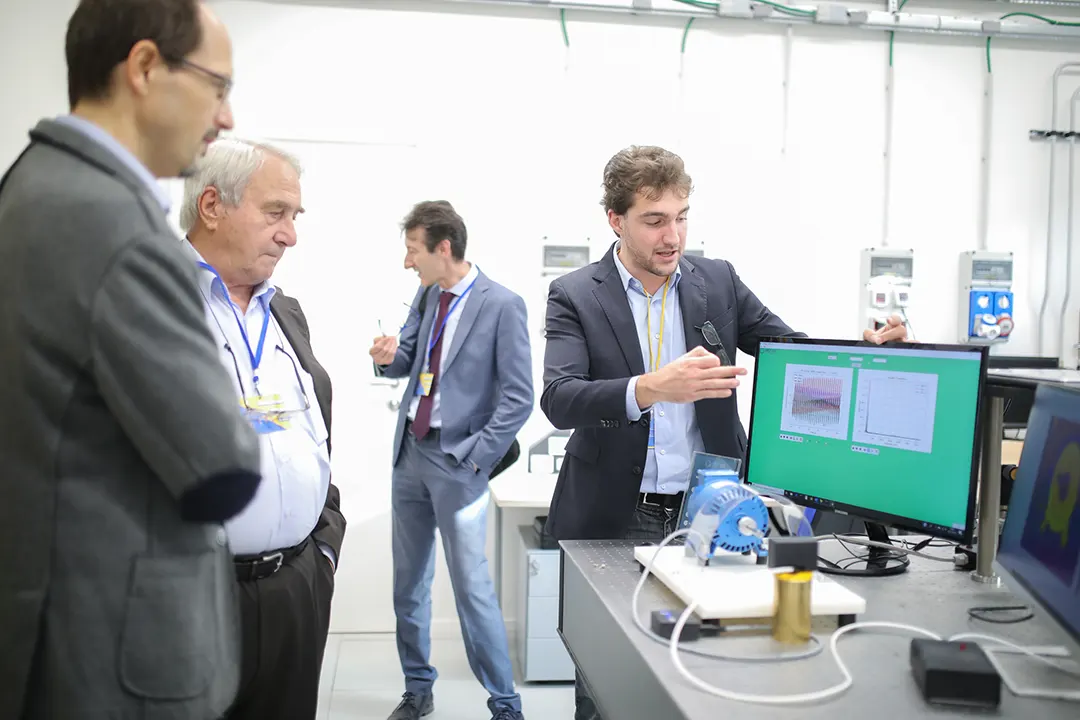 We are the bridge between research and society
We hold events, seminars, workshops, debates and smart discussions, collaborative tables, and workshops. We involve the community and encourage different points of view on the most current topics.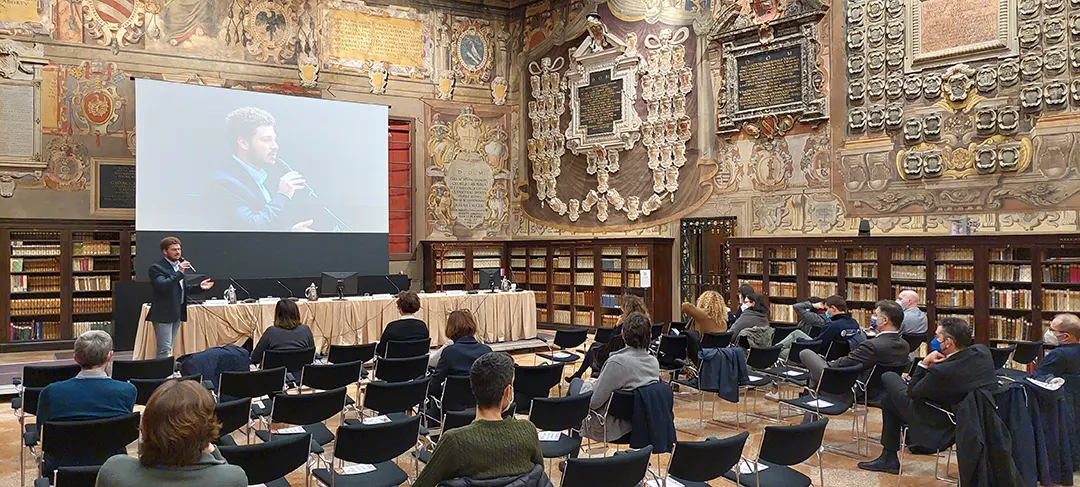 We do scientific outreach
We create content by publishing outreach articles for the general public, tech pills, and video content. We communicate recent advancements in science and technology through our websites and social channels.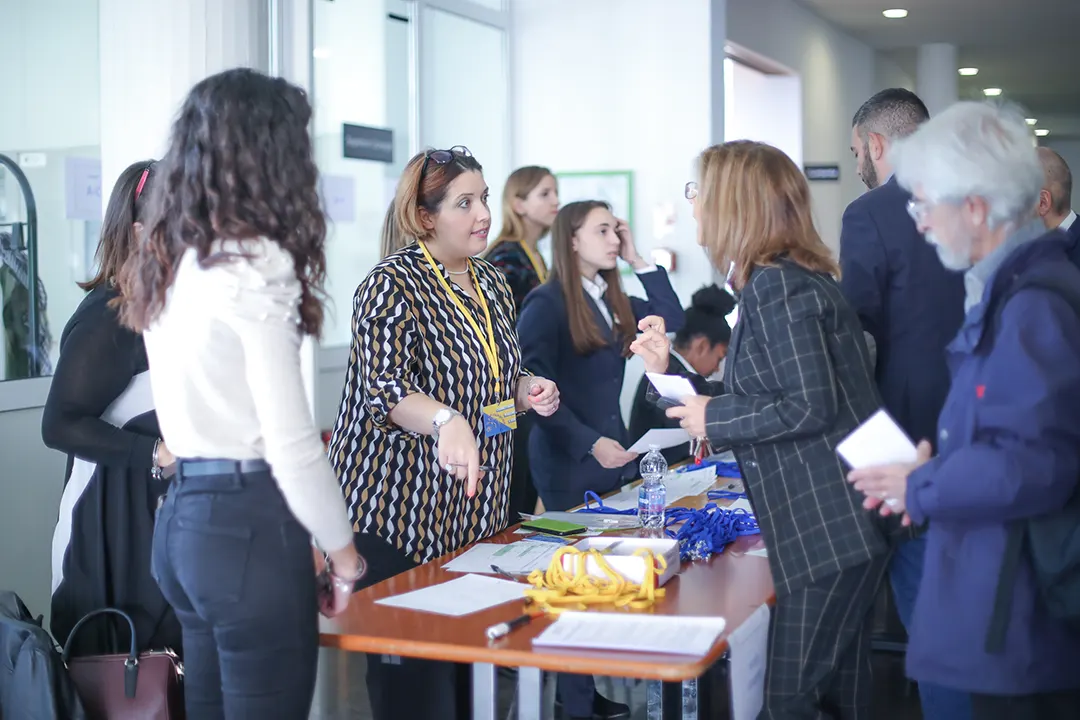 We engage with the whole community
We engage citizens on research and innovation issues, also interacting with the world of education and schools. We host delegations and tours for anyone interested in knowing more, including students of all ages and inclinations.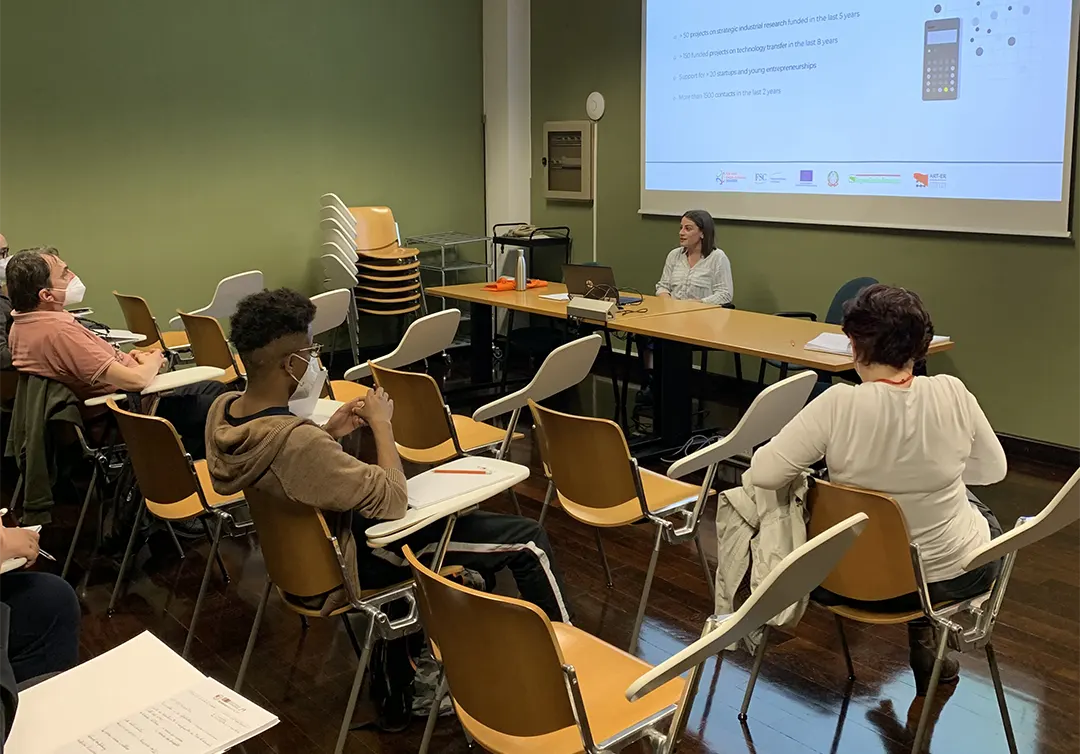 We develop expertise by collaborating with educational institutions. Here you can find passionate people who work closely to scientific research and technology and share their knowledge and skills through real applications.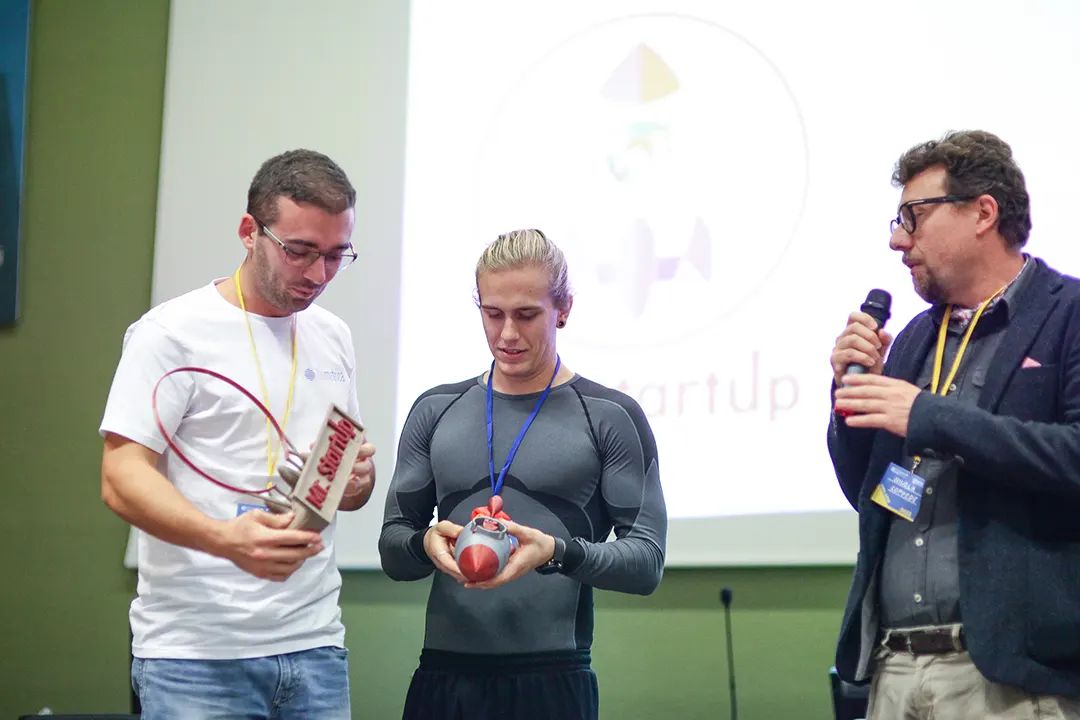 We host students from technical high schools in professionalizing paths, training internships as part of IFTS paths, and we have active conventions to host internships for university students.