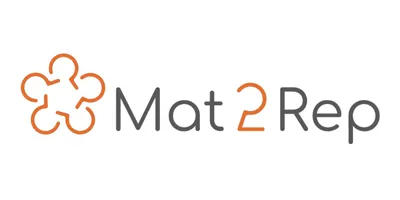 Multifunctional biomaterials for tissue and organ self-repair
Mat2Rep develops therapeutic solutions in the context of reparative medicine, a frontier area that aims to stimulate tissue and organ self-repair from stem cells and endogenous precursors, using biomaterials, drugs, and physical energies in a combined manner.
The project aims to develop therapeutic solutions based on combining drugs with biomaterials designed to have specific properties and functionality. Taken as a whole, Mat2Rep proposes a new type of composite, intelligent and customized materials by integrating scientific know-how and cutting-edge technologies.
Mat2Rep is an industrial research project approved on the "Call for strategic industrial research projects addressing the priority areas of the smart specialization strategy" (DGR 986/2018) within the POR-FESR EMILIA ROMAGNA 2014-2020, Axis 1 – Research and Innovation, Action 1.2.2.
MISTER is partner of Fondazione IRET in project development for R&D activities.
Discover the Demonstration Lab