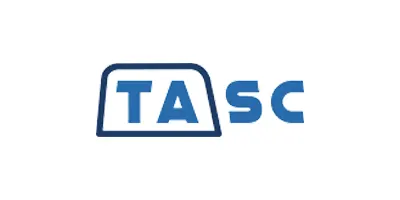 Smart & Clean Agricultural Tractors
The TASC project originates in the research area of energy efficiency of power distribution systems in agricultural machinery and embraces modern environmental requirements to reduce fossil fuel consumption and pollutant emissions, even outside urban areas.
The basic aim of the project is to define, prototype and test energy-efficient hybrid electric architectures for medium-power agricultural tractors.
TASC is an industrial research project approved on the "Call for strategic industrial research projects addressing the priority areas of the smart specialization strategy" (DGR 986/2018) within the POR-FESR EMILIA ROMAGNA 2014-2020, Axis 1 – Research and Innovation, Action 1.2.2.
MISTER is partner of CNR STEMS in the development of the project for R&D and dissemination activities.