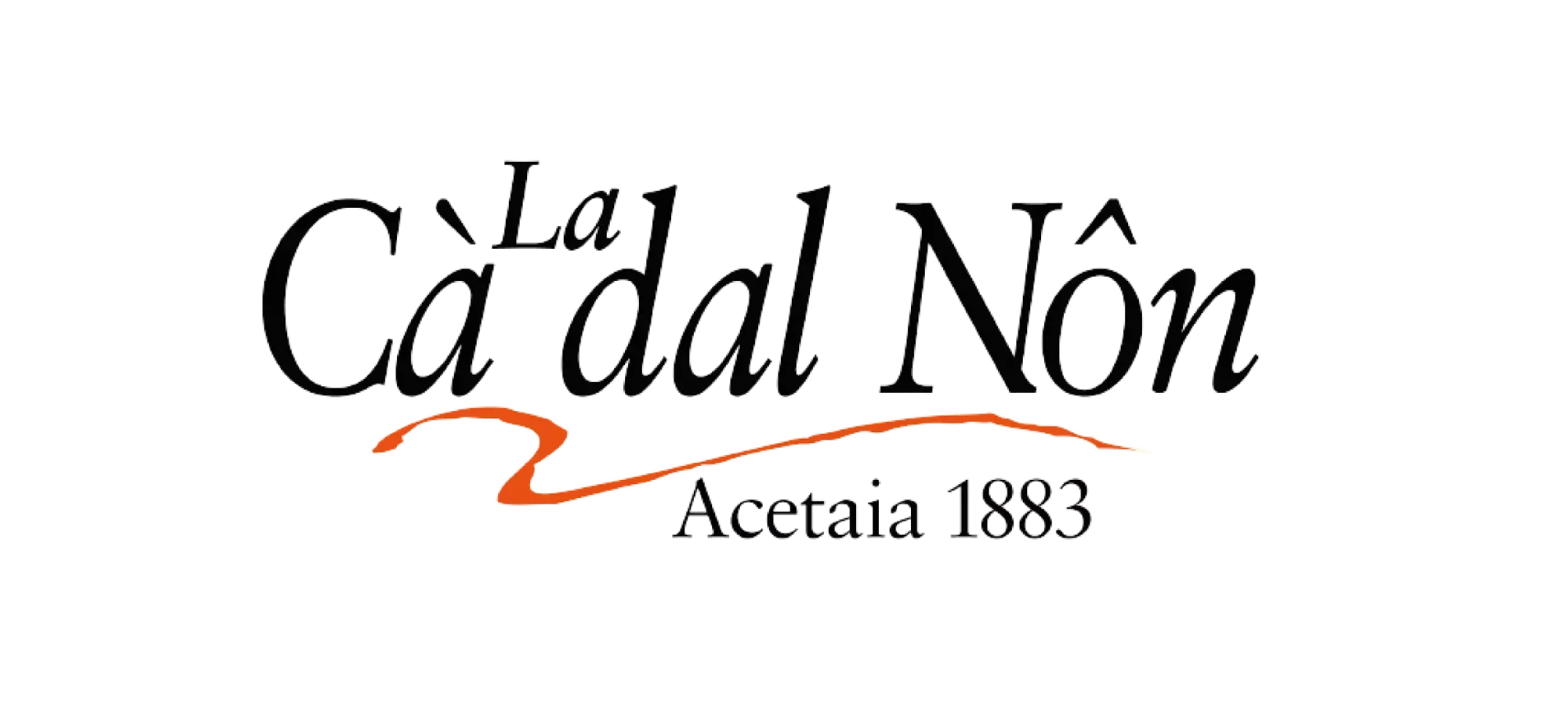 Automation for Traditional Balsamic Vinegar of Modena DOP
The project aims to introduce innovative technologies in the production chain of traditional balsamic vinegar of Modena DOP, in order to streamline the work of operators and ensure complete traceability and reproducibility of the products' characteristics.
In particular, we will introduce a sensorized control on the aging phase and the processing of data with AI-based methods, which can preventively evaluate the evolution of the product in the aging barrels, in order to optimize the decanting and replenishing phases that are carried out annually.
During the project, we will develop a system consisting of software and a liquid level sensor inside the barrel batteries of Traditional Balsamic Vinegar of Modena, which are characterized by irregularities in shape and materials. The data recorded as contents and temperatures change, along with historical data, will train a machine-learning and AI-based model that can predict annual evaporation. The model will be at the heart of a software that can suggest the optimal amounts of drawdown and decanting to achieve the desired physical characteristics of the product and ensure traceability.
Mater is a project funded under the "PSR Call for Proposals 16.2.01 – Support for pilot projects and the development of new products, practices, processes and technologies in the agricultural and agro-industrial sector."
MISTER Smart Innovation is partner of Società Agricola La Cà dal Non in the development of the project.

16.2.01 Supporto per progetti pilota e lo sviluppo di nuovi prodotti, pratiche, processi e tecnologie nel settore agricolo e agroindustriale
Progetto M.A.T.e R. Misurazione Automazione Travasi e Rincalzi per Aceto Balsamico Tradizionale di Modena DOP